Shape The
Future of Work
Join our team of innovators, thinkers, strategists, and creatives who are dedicated to making a lasting and positive impact for workforces worldwide
View Roles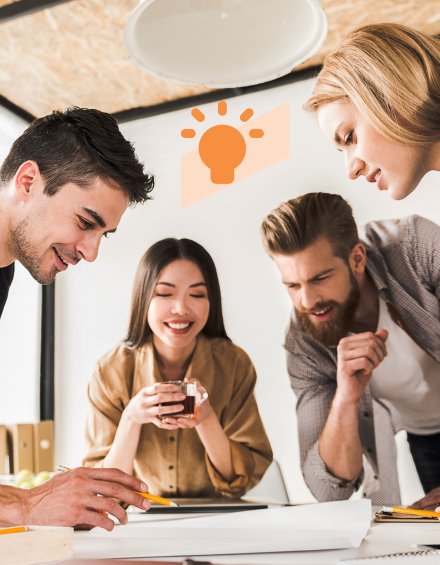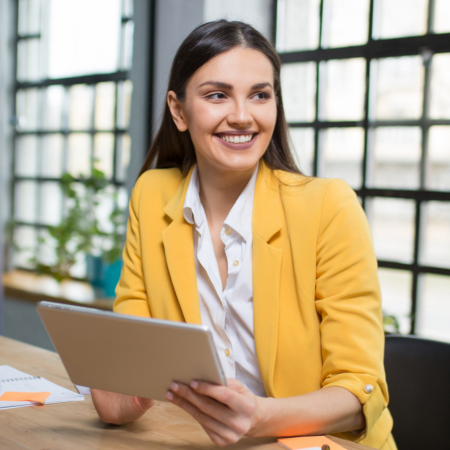 Join an Award-Winning Team of Workplace Superheroes
At CXApp, we help stakeholders in large companies — leaders in workplace experience, corporate real estate, HR, technology, and more — navigate the evolving hybrid workplace with better employee engagement and deeper insights into how their workplaces perform.
"If disrupting the status quo of the workplace excites you, CXApp is a great place to grow your career! Every day, we work to build technology that enables global workforces to work smarter, faster and better with a single mobile app. We are also a collaboration-first team - if you love working in a dedicated and supportive team, come work with us!"
Akemi Liyanage
Digital Marketing Manager, CXApp
Together let's transform the workplace experience landscape
Join us and unlock your potential to create meaningful change, collaborate with talented individuals, and contribute to shaping the way people work. Insights into how we operate:
Collaboration
We value teamwork, flexibility, and collective problem-solving.
Encouragement
We celebrate team wins internally as much as externally.
Agility
We move swiftly but also plan for the long-term.
Inspire
We share stories on a daily basis, rooted in customer success.
Dedication
We are excited by market potential and know it takes hard work.
Mission-Oriented
We ensure that what we're doing is good for us and our customers.
Experiential
We play with emerging technologies to future-proof your business.
Innovate
We give everyone the opportunity to create groundbreaking ideas.
Join CXApp, pioneers of the ever-evolving modern hybrid workplace
As the workplace landscape rapidly transforms, our mission is to empower stakeholders in workplace experience, corporate real estate, HR, technology, and more to navigate these changes effectively.