FIND A COLLEAGUE
Easily Find Your
Team in the Office
Increase transparency across your offices with tools to help colleagues know where a team member is on any given day.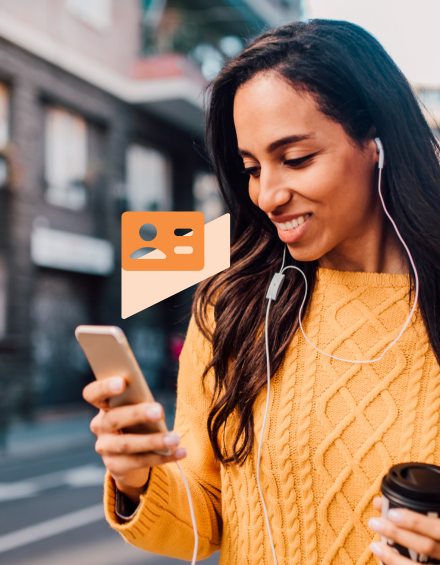 Help Employees Find Their People
and Work Better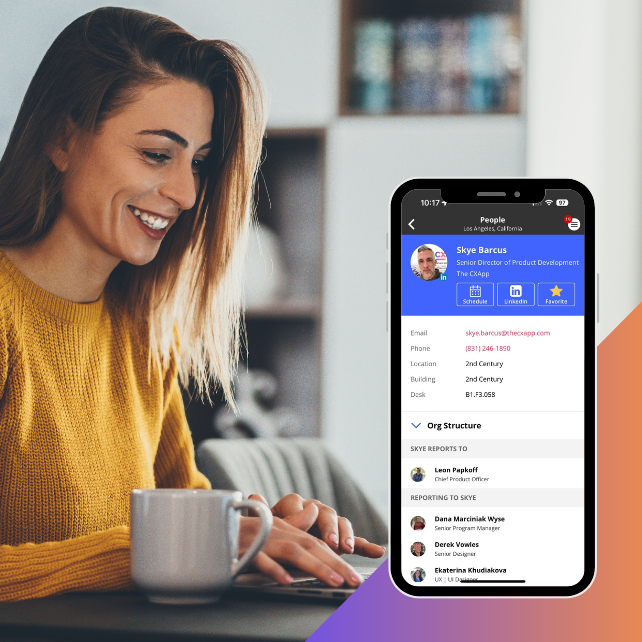 Easy-to-Use Employee Directory
Digitize your rolodex and give employees the ability to search for teammates by name, email, departments, and skills. Each employee can post photos, a bio, phone, email, desk, location and more, bringing your employee directory into the modern age.
See When People Are In
Filter your reservations by specific colleagues or by a different type of need such as desk, office, collaboration space, outdoor area and so on. Easily jump between upcoming days to see colleague and team allocation on any given week.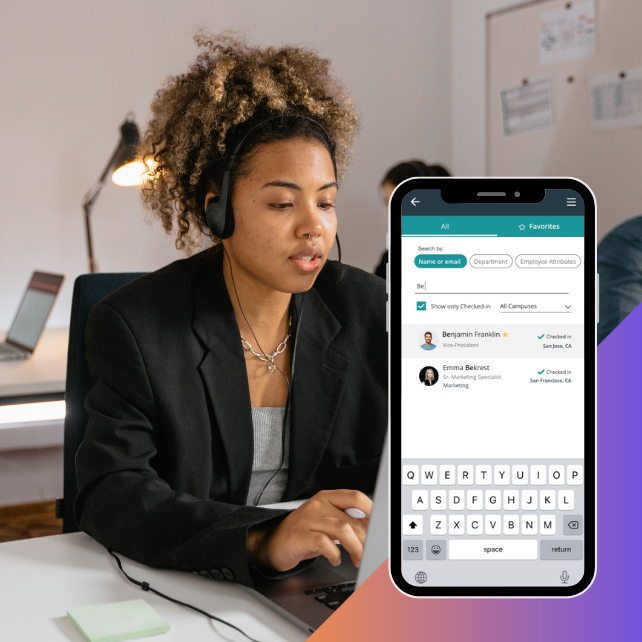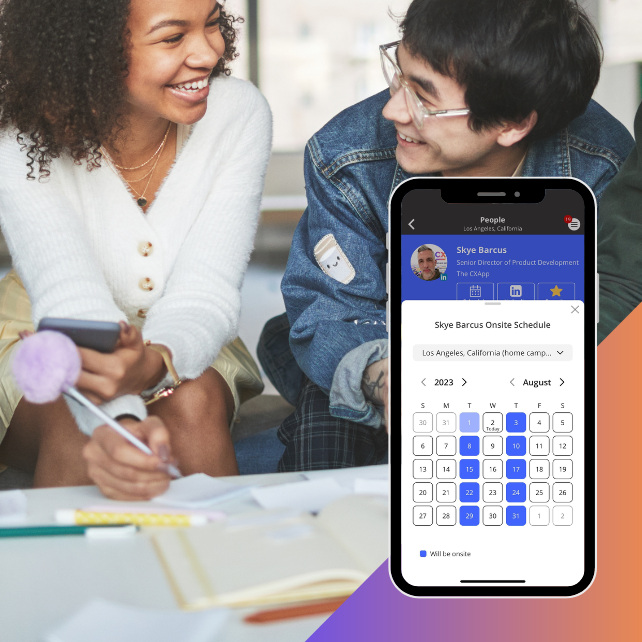 Intentional Collaboration
View coworkers to see where they will be spending their time when on-site and easily book a desk or workstation nearby. Then, navigate directly to that location in a snap.
Manage Location Visibility
Easily manage your colleague bookings visibility to see who has shared their bookings with you, and who you've shared your booking with. Frequently work with the same person? Save them to your favorites!
Mobile-First Workplace Insights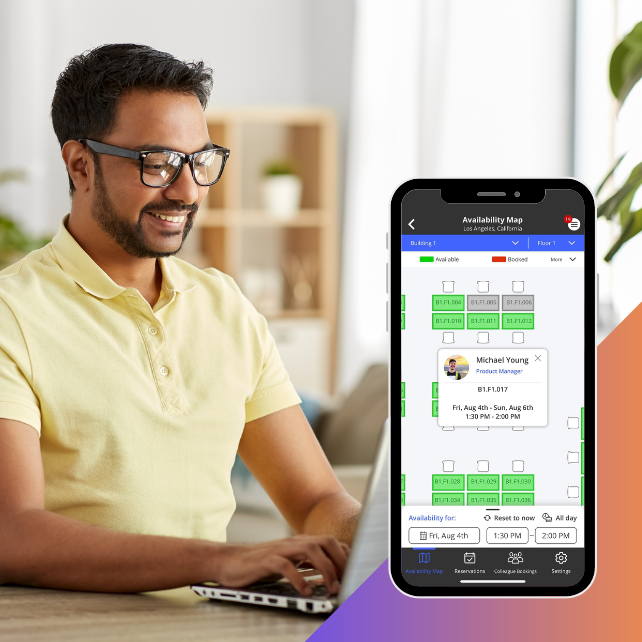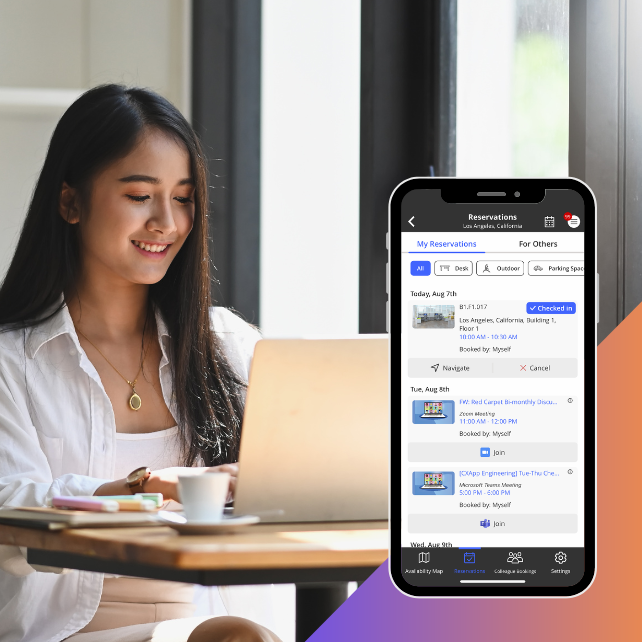 Let Employees Check-In
Saying you'll be in the office is one thing. Actually going into the office is another. Give employees an easy way to check-in when onsite to ensure teamwork and collaboration transparency is always dialed-up.
See How Employee Check-In Works
Bring People Together with these Helpful Resources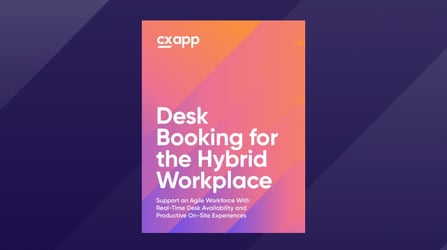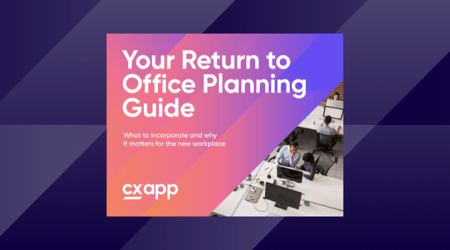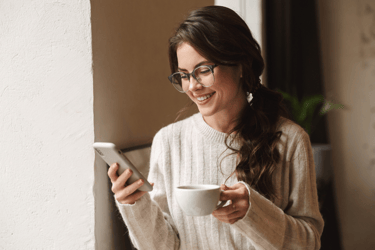 Blog Post
What are the Benefits of an Employee Mobile App?
According to the Workplace Mobility Report, 63% of global enterprises regard mobility as the most significant factor contributing to competitive advantage. Increasingly, companies are leaning towards employee experience platforms to create ...
Help Employees Get Together Easily with Colleague Visibility. Start Now.
Request a Demo

Let our workplace experts know that you'd like to explore how the find a colleague feature works in real-time.

Get In Touch

Our workplace experts will personally reach out to you to gain a better understanding of the collaboration and hybrid work pain points you'd like to solve at your company.

Guided Tour

Explore every employee app and collaboration feature and integration of the Workplace SuperAppTM you're curious about with your workplace advisor!