AMENITIES & RESERVATIONS
Elevate Your EX with
Accessible Amenities
Offer your employees a one-stop hub for accessing all your office amenities and workday touchpoints from gym reservations and healthcare benefits to dining. Keep your workforce just a few taps away from making the most of their time in the office.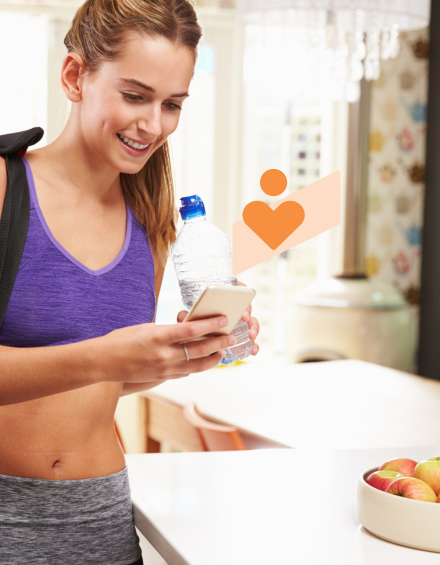 Where Workplace Experience,
Meets Workplace Satisfaction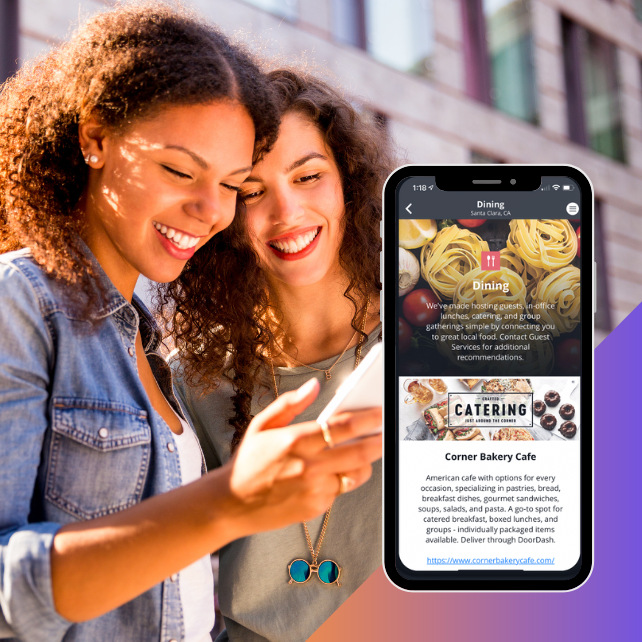 A Digital Directory of Amenities
Don't let the valuable information about what your corporate offices offer employees fall into the void. With a workplace mobile app, you can share cafeteria menus, fitness center locations, vending kiosks, shuttle service schedules and more. The vastness of your on-site amenities portfolio is truly yours and fully reservable, in a single super app.
Find Out What's a Workplace SuperApp
In-App Room Reservations
With a room booking system that is streamlined into your overall office and tech stack design, employees gain back valuable productivity time that can often be wasted trying to find an unoccupied meeting room. Once they're in, their app can also help with meeting amenities such as catering, facilities services, and even in room automation like conference room relay.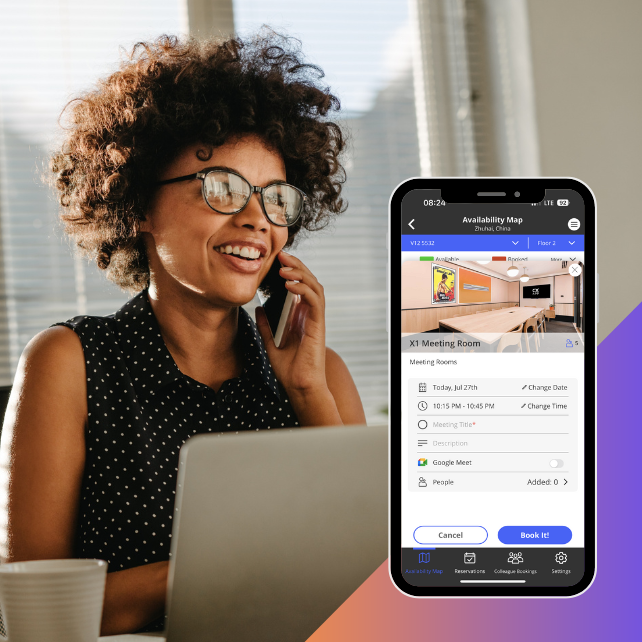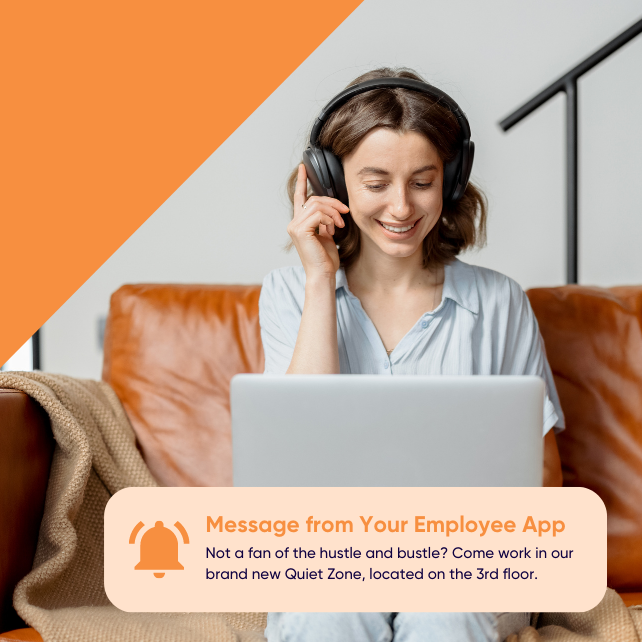 Book Spaces & Tools in Advance
Special spaces like quiet zones, conversation pits, activity-based workstations and meditation rooms can be easily accessed from our workplace management app. Specialized equipment can also be made reservable to help employees with specific projects or tasks, keeping productivity levels high.
Learn More About Space Allocation in the Modern Office
A Personalized Employee App
The best part about mobile apps is their ability to deliver personalized content tailored to each individual user's preferences. You can offer localized content to employees that frequent a specific campus and even provide in-app notifications to employees based on who they are and where they are.
Discover the Benefits of an Employee Experience App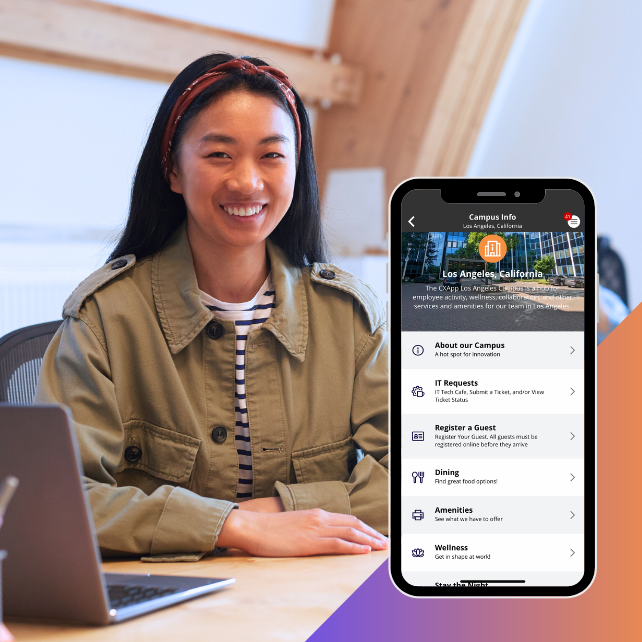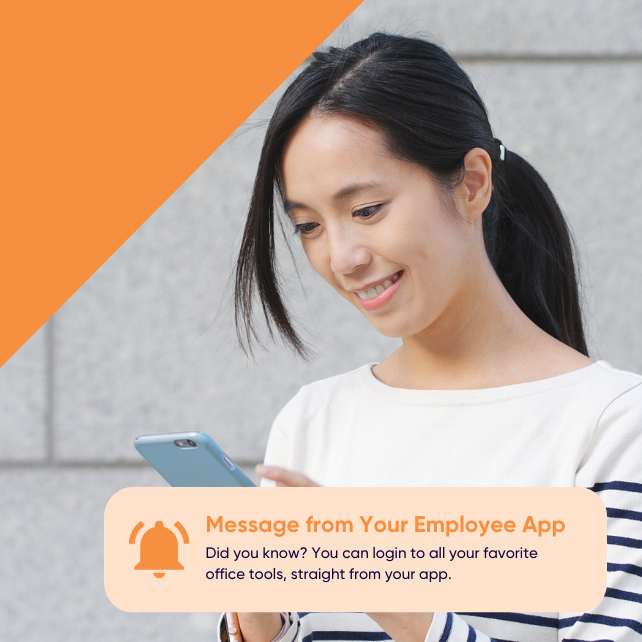 Leverage Our Partner Ecosystem
We have 104+ partner integrations and 250+ native workplace features. This means touchpoints such as mobile food ordering, digital locker integrations, rideshare, IT tickets, and climate control are all available in our app marketplace. We connect with the best tools to make your job simpler.
Keep Teams Engaged with Events
Events and activities are a huge attraction for getting employees to work on-site. Employees can access upcoming events and workshops directly in the app with the ability to RSVP, connect with colleagues, view participants, get updates, and even attend remotely if necessary. Foster a vibrant and inclusive community that filters into your hybrid workplace strategy.
Learn More About Hybrid Events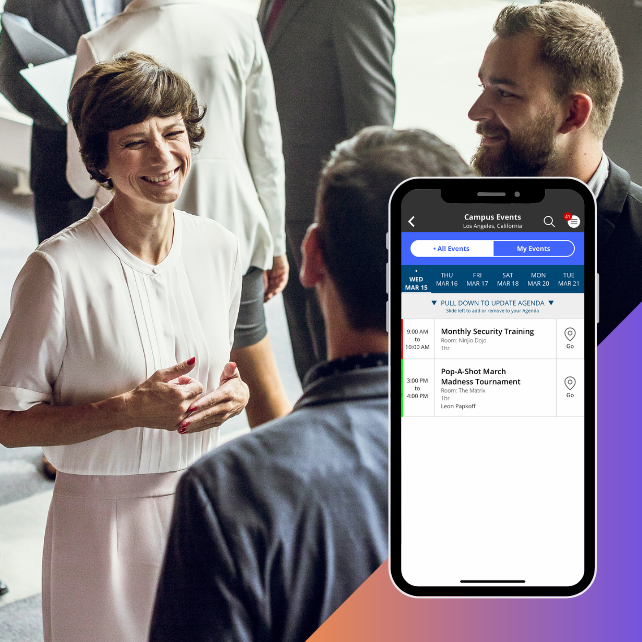 Enhance Your Workplace with these Helpful Resources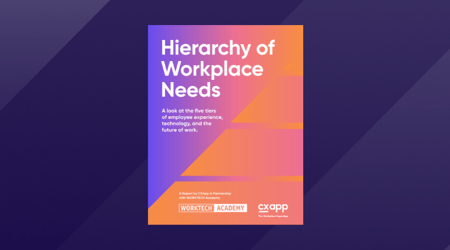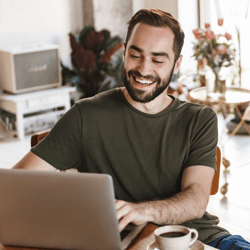 Blog Post
The Benefits of an App-Powered Hybrid Workplace
Over the past couple of years, we've seen an unprecedented surge of remote and hybrid work. And while a number of companies have reinstated in-person work, many organizations are considering keeping the hybrid model for good; allowing employees to ...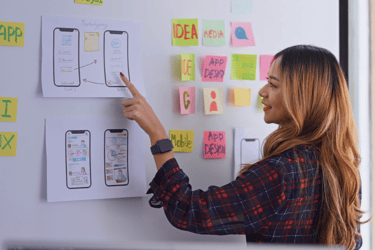 The Journey to a Better Workplace Experience Starts Here! Join In.
Request a Demo

Let our workplace experts know that you'd like to explore how our amenities and reservations capabilities work in real-time.

Get In Touch

Our workplace experts will personally reach out to you to gain a better understanding of the workplace experience pain points you'd like to solve at your company.

Guided Tour

Explore every office amenity and space reservation use case, feature and integration of the Workplace SuperAppTM you're curious about with your workplace advisor!