INTERNAL COMMUNICATIONS
Keep Employees
on the Pulse
Your hybrid employees could be working from home, a coffee shop or on-the-go. With our internal communications feature, you can consistently push news, blogs, videos, podcasts…anything that's important to your brand and story, to all your employees, straight to their smartphones.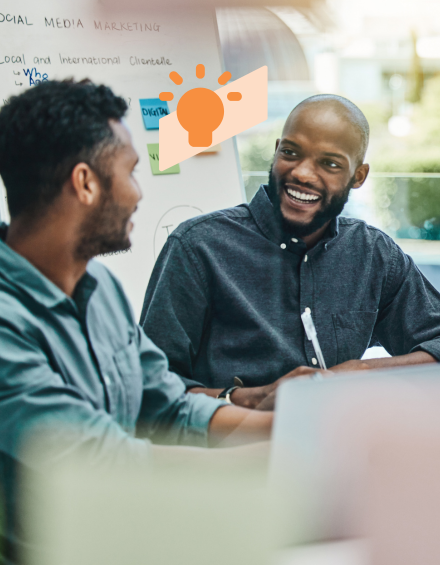 Make Your Internal Comms Pop with
Engaging Content, Pushed Worldwide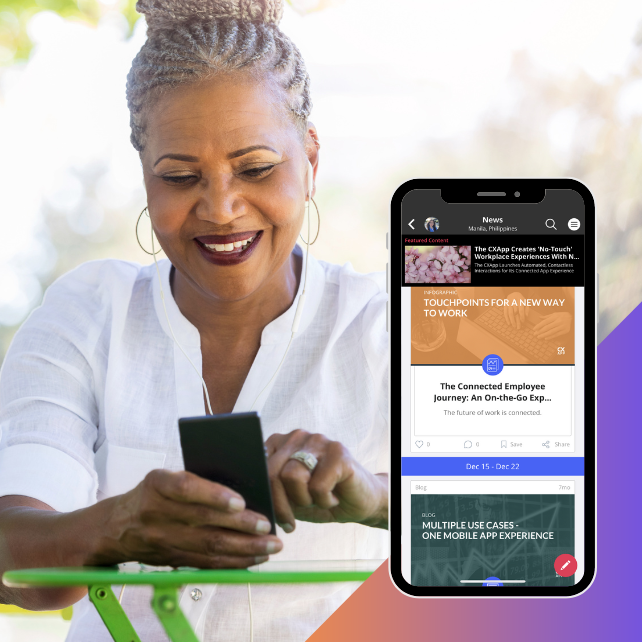 Engaging, Interactive Newsfeeds
With our interactive newsfeeds, you can create multiple streams of curated posts that instantly expand into an embedded blog, video or gallery directly in-app, so they don't need to navigate to another platform to get the full scoop. Even better? Your employees can show their support with likes, comments and shares.
Instant Mobile Notifications
Mobile notifications are a powerful way to keep your employees informed, whether they're in the office, at home or on-the-go. Share news and links to new videos, podcasts, press releases and so much more in a way that is convenient and accessible to everyone.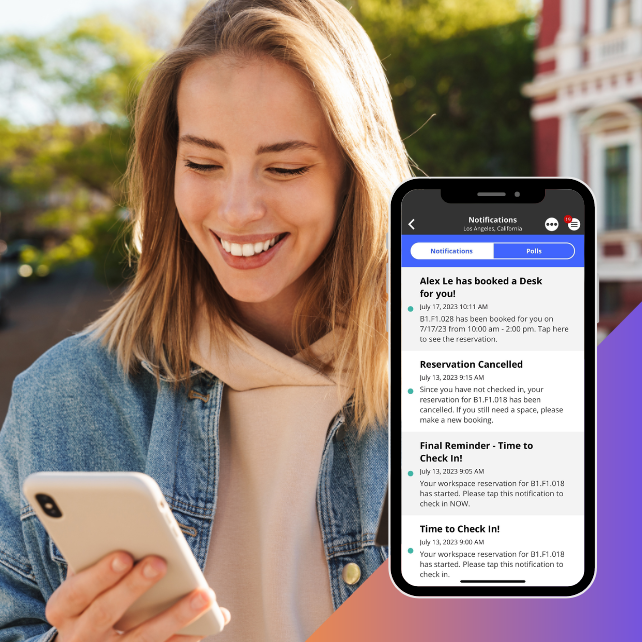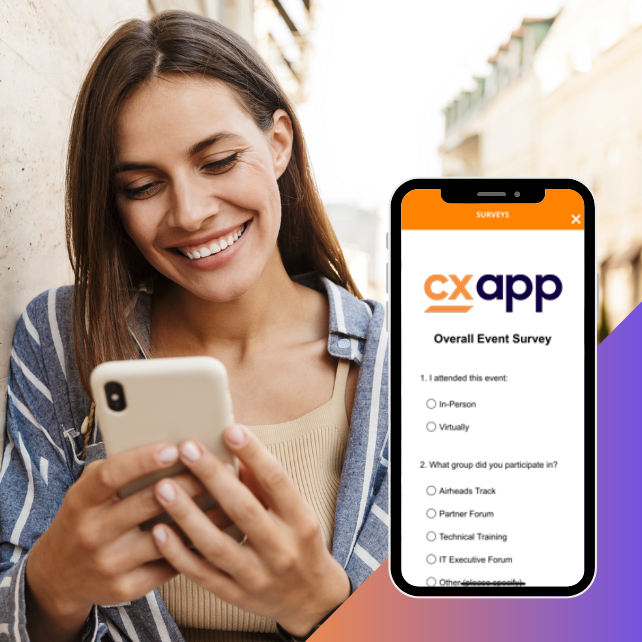 Gather Feedback with Surveys
In-app surveys offer your people an easy way to share in-depth, valuable feedback on internal projects and news. Simply set up your questions and share to gather honest insights on how your company can boost growth, performance and excitement.
Measure Sentiment with Polls
Use polls to gauge employee temperatures on company-wide news, events and initiatives. Let your people weigh-in and engage with you, with only a few taps on their smartphone, from anywhere.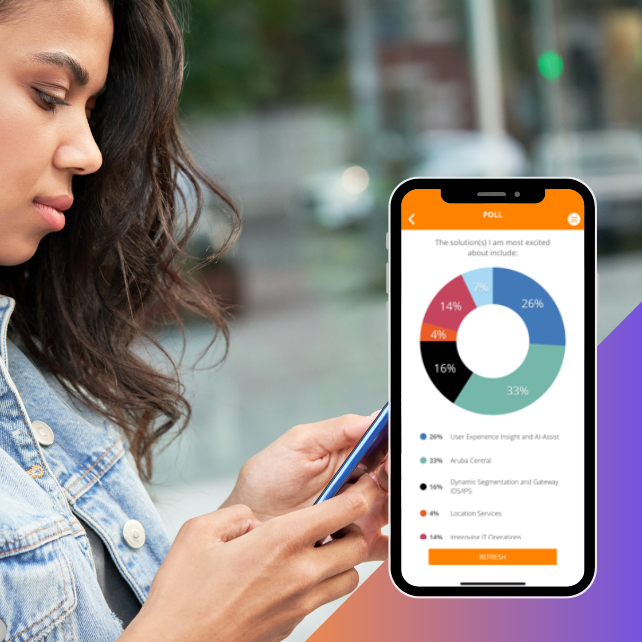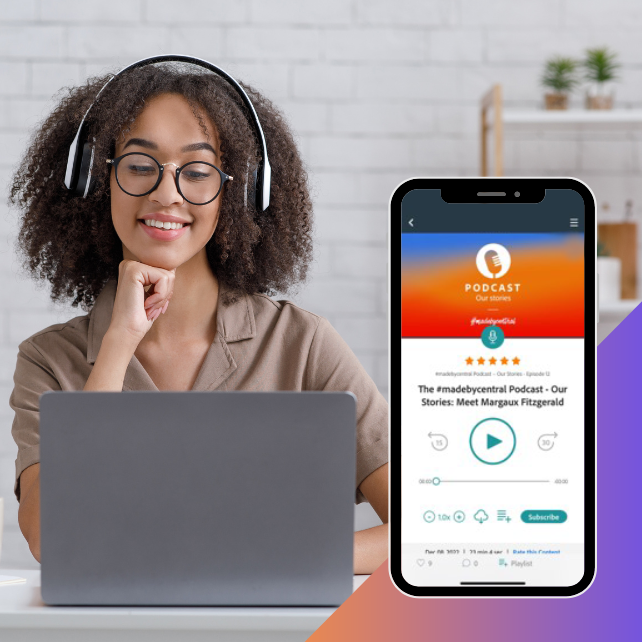 Native Podcast Player
Not everyone's on iTunes or Spotify. Reduce the back-and-forth needed to listen to an episode of your podcast with your very own, in-app podcast player. Have a dedicated view for each of your podcasts that's easily discoverable and saved for future listens. Help shine the spotlight on your in-house podcasts and the people who create them without getting lost in podcasts that aren't yours.
Eye-Catching Banners
Big employee event or update coming up? Don't let it get lost in email or slack - use our drop-down banner to give it the visibility it deserves. The dropdown can take your employees to an in-app post, event, feedback survey or downloadable resource, in seconds.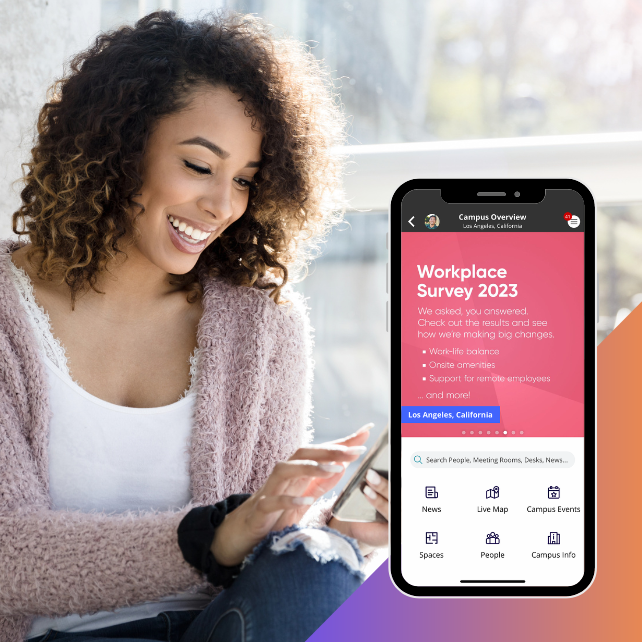 Become an Internal Communications Maven with These Helpful Resources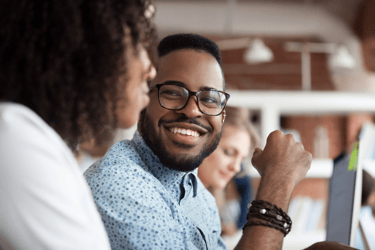 Blog Post
3 Key Strategies for Employee Engagement in a Hybrid Workplace
The expectations of the modern workplace have transformed in many ways over the past few years, but the most notable shift has been the move to hybrid work models. While hybrid work looks different for every company, a commonly shared challenge is ...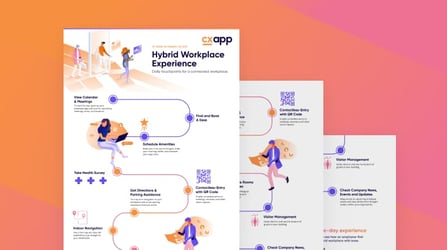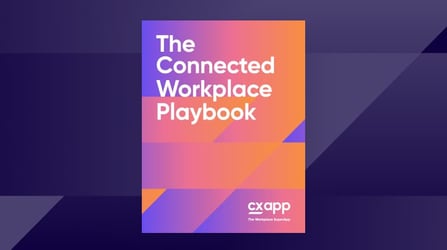 Eager to Engage Your Global Workforce? Press Play.
Request a Demo

Let our workplace experts know that you'd like to explore how the internal communications feature works in real-time.

Get In Touch

Our workplace experts will personally reach out to you to gain a better understanding of the internal communications pain points you'd like to solve at your company.

Guided Tour

Explore every corporate communication use case, feature and integration of the Workplace SuperAppTM you're curious about with your workplace advisor!