DESK BOOKING
Flexible & Intuitive
Desk Booking
Support an agile workforce with a desk hoteling app that makes finding and checking into a workstation easy and intuitive.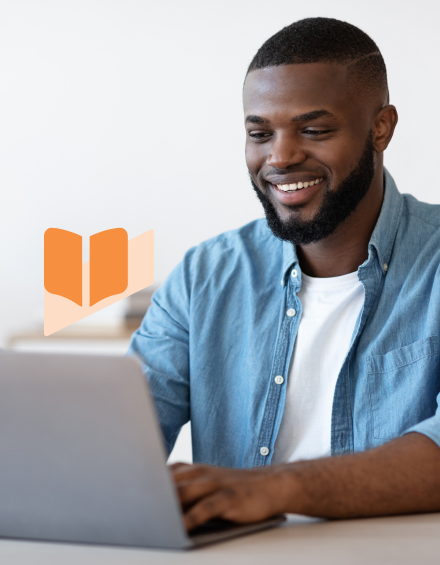 Desk Booking that Makes
Reservations as Easy As 1-2-3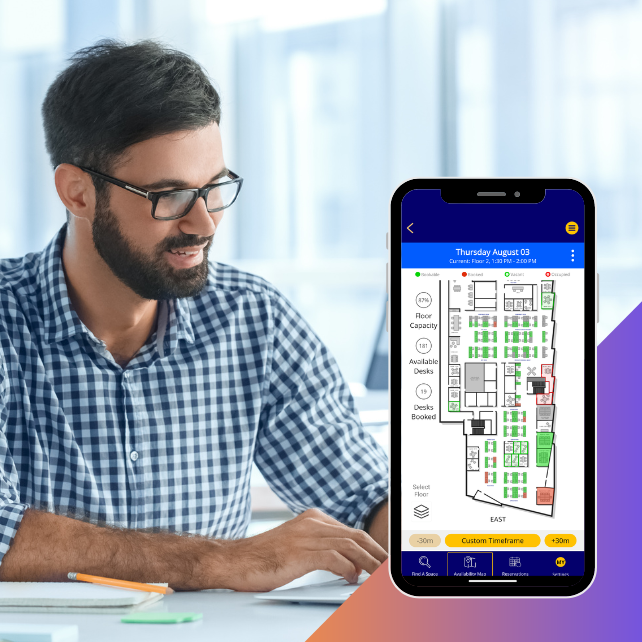 Visually Search Desks in Real-Time
Look-up desk and workstation availability in-app with real-time insights and color-coded availability maps that help employees find the right desk for today and tomorrow. Coming to work should be as easy as green means go.
Reserve the Space You Need
Find your match. Not all workstations are created equal. Factor in what you need at your desk, where you want to be located, and who will be working nearby with a list of desk attributes and amenities to help employees find a workstation that matches their dynamic work needs.
Tap to Book Desks
Use NFC stickers to make it easier for employees to book any available desks in the workplace. With just a tap of their smartphone on a NFC sticker, our app will immediately mark their desk as occupied, for as long as they need. QR codes are also a great option for employers looking to create a more frictionless desk booking experience for their people.
Learn More About NFC Technology
Automated Check-In Notifications
Our app gently reminds employees via mobile notifications when their desk booking is coming up to ensure that they arrive on-time. If employees don't make it to their desk to check-in, their desk booking is automatically cancelled and released back into the system, so another employee is free to book it instead.
Learn More About Desk Scheduling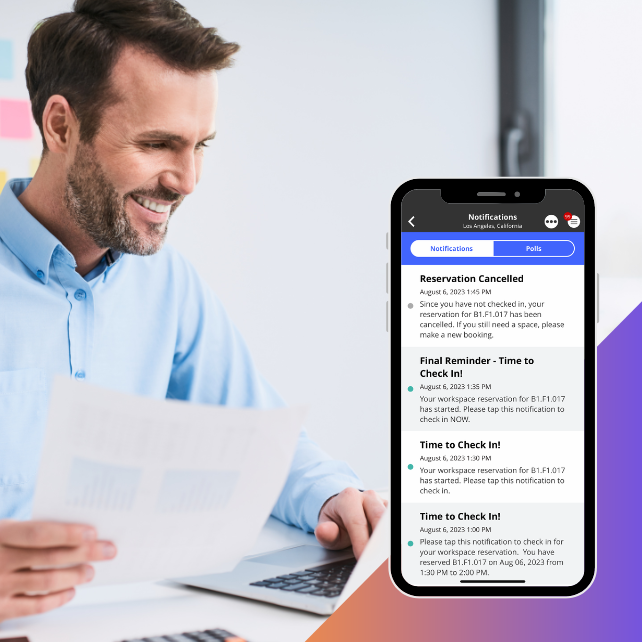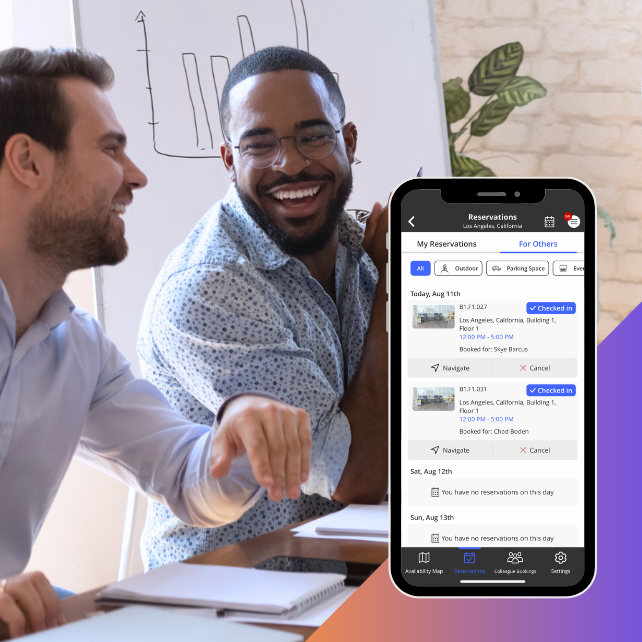 Effective Delegate Desk Booking
Enhance collaboration by allowing delegates to book a space on behalf of their team, using a system that takes everyone's availability and location into account. Take the hassle out of reserving desks for distributed teams.
Preview Desk Occupancy Data
Get insights into the availability of desks by building, floor, and neighborhood to allow employees to make a more informed decision about when and where they show up on-site.
Discover Why Occupancy Metrics Matter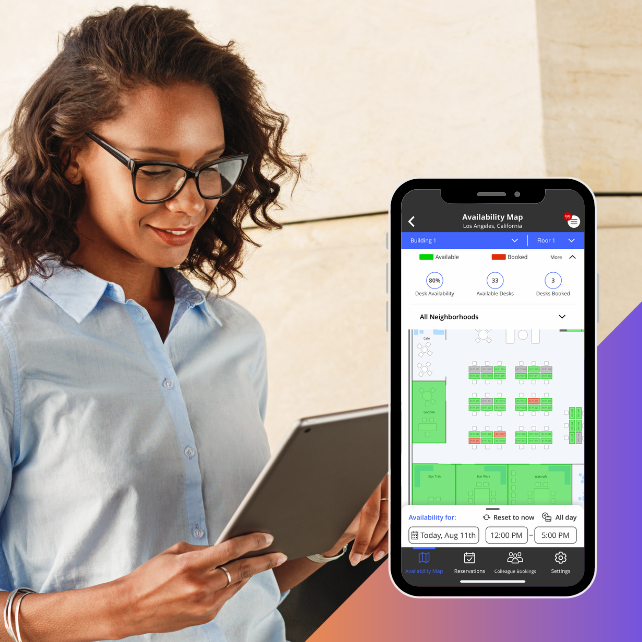 Become a Pro with These Desk Management Resources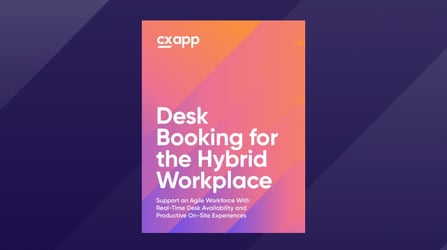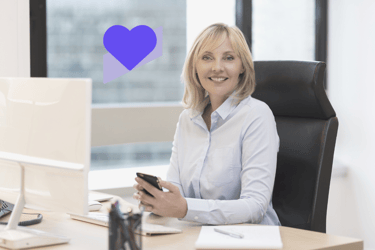 Blog Post
Desk Management in the Workplace: Roles & Responsibilities
For the workplace to recover, expectations need to continue to evolve to support a changing office environment. Remote work opportunities will continue to exist alongside standard in-office opportunities, and collectively they will foster a bevy of ...
Blog Post
What is Office Hoteling & How Can it Benefit the Workplace?
The pandemic has changed the corporate office as we know it. Today, many organizations are moving towards a hybrid workplace model. Whether an employee is working remotely, in the office or a mixture of both, there's no longer the need for every ...
Dream of Matchmaking Every Employee with their Ideal Desk? Make it a Reality.
Request a Demo

Let our workplace experts know that you'd like to explore how the desk booking feature works in real-time.

Get In Touch

Our workplace experts will personally reach out to you to gain a better understanding of the desk booking pain points you'd like to solve at your company.

Guided Tour

Explore every desk booking use case, feature and integration of the Workplace SuperAppTM you're curious about with your workplace advisor!