OFFICE MAPPING
Mapping the
Modern Workplace
Make every square foot of your office count with a dynamic, interactive digital map that your people can access in their pocket. Improve experiences for employees and visitors with digital wayfinding, location sharing, and spatial intelligence.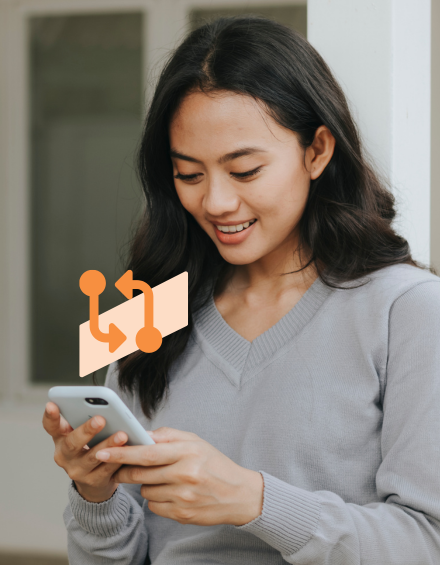 Office Mapping that
Brings Spaces to Life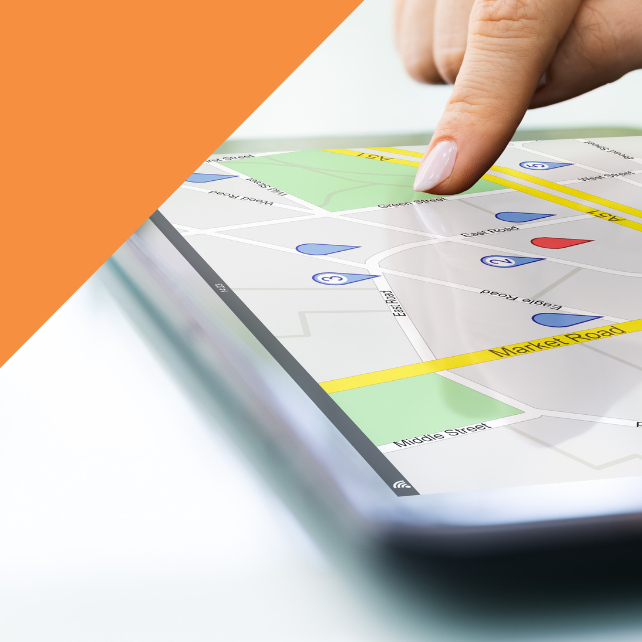 World-Class Mapping Technology
Indoor maps are integral to the creation of location-aware IoT-enabled smart buildings. Our indoor mapping software converts static maps into intelligent, multi-dimensional digital maps by overlaying multiple data layers to create scalable, location-aware applications.
Learn More About Indoor Mapping
Real-Time Interactive Maps
Offer an in-app map that employees can expand and zoom into on their phones, from anywhere, with unique, detailed markers for key amenities like kitchens, bathrooms, and shared common spaces as well as destinations like dining halls, fitness centers and the main lobby.
Quick Guide to Indoor Mapping for Enterprises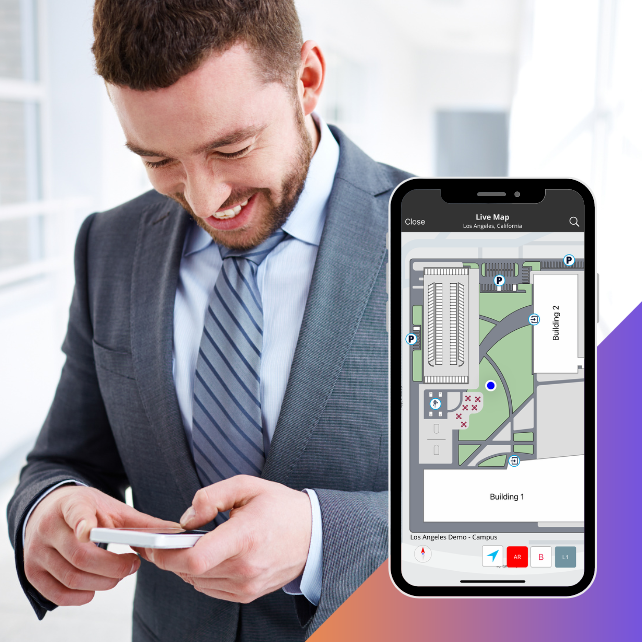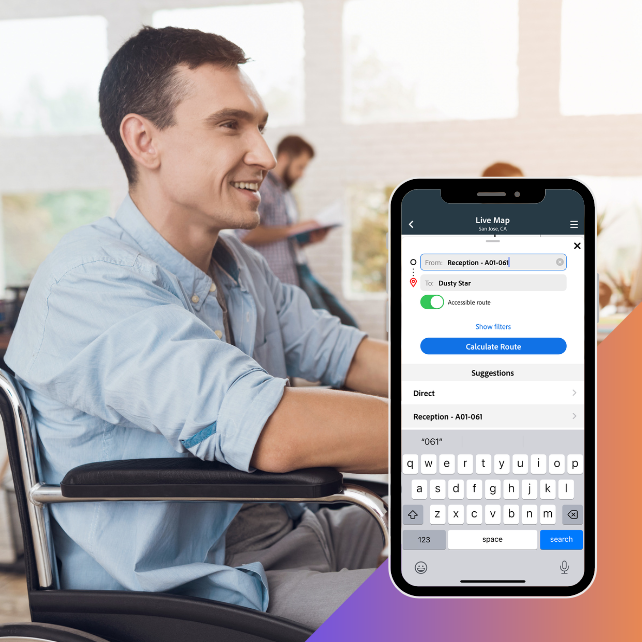 Make Your Offices Accessible
Everyone has personal preferences on how they would like to get from point A to point B in your office. Using our in-app office maps, employees can see where the stairs, escalators, and elevators are located on each floor, as well as help desks and information kiosks for in-person support. And if an employee prefers using elevators over stairs, they can set this navigation preference in-app, so they only get routes that are accessible to them.
Key Benefits of Wayfinding for Workplaces
Color-Coded Visibility
Take the guesswork out of finding a desk, room, or space to work during your day at the office with color coded visibility. Our in-app office maps denote availability by color, highlighting open spaces as green and reserved and occupied places red, for every floor of each building.
3 Key Benefits of Indoor Maps for Workplaces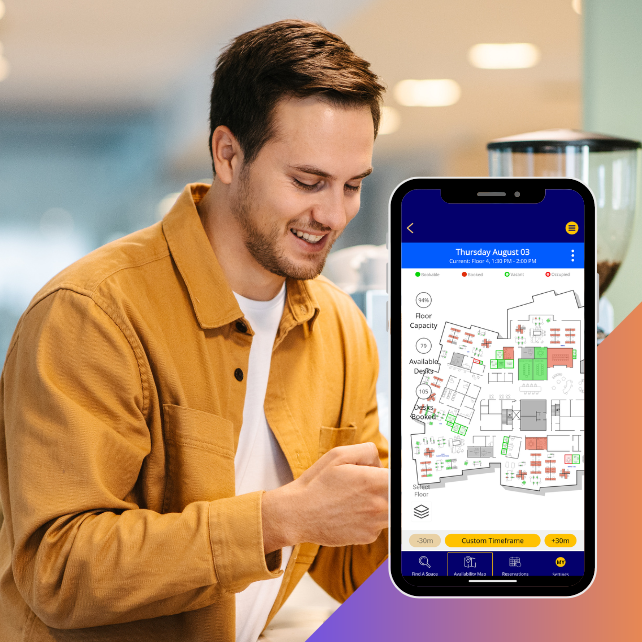 Always Up-to-Date Floor Plans
In the office, real-time maps that are dynamic and layer-based help create a seamless indoor-outdoor plan that scales with diverse use cases including but not limited to pathways, evacuation routes, emergency response processes and more. Geospatial accuracy is a necessity for the most up-to-date flows at large corporate campuses.
Explore Our Workplace Experience Solutions
Endlessly Configurable Maps
Create, manage, and configure office map data for multiple venues through a single content management system in real-time. Quickly and easily customize the look and feel of your maps without having to write a line of code. Choose from a series of pre-styled templates or create your own, fully-branded experience!
Talk to Our Office Mapping Experts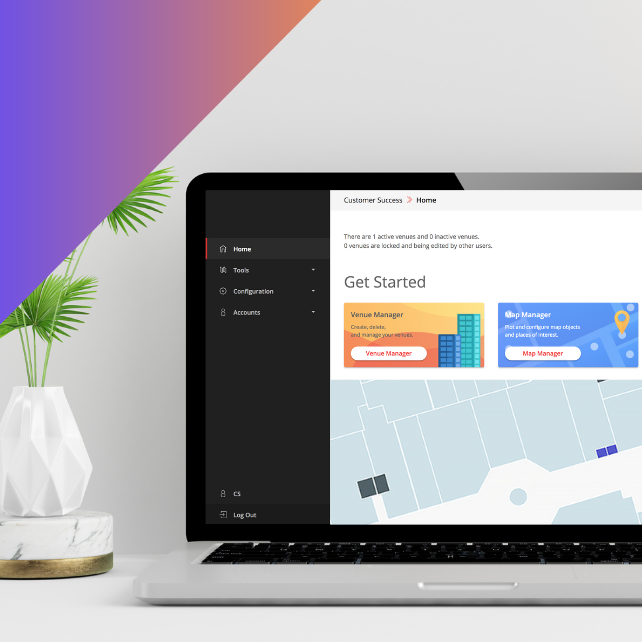 Become a Pro with These Office Mapping Resources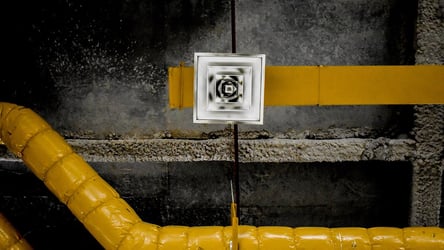 Worktech
Facility Management
How Indoor Maps Facilitate Facilities Management
Autumn is an exciting time in the world of property technology. In October, CoreNet Global's North American summit will bring together thousands of corporate real estate industry professionals. The aim of the summit is to connect and explore the ...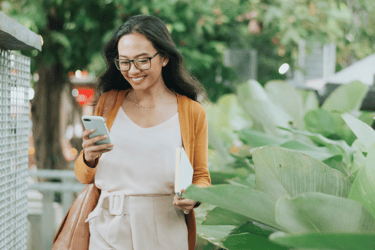 Worktech
3 Key Benefits of Indoor Maps for Workplaces
Our dependence on maps has grown to the extent we cannot navigate without them. We've gone from paper maps to digitized maps on devices that depend on GPS. This is all great for the outside world, but what's taking place inside corporate buildings? ...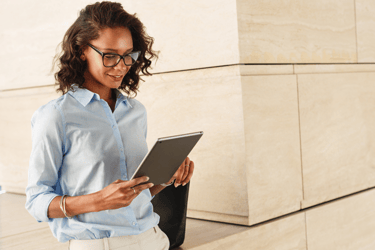 Worktech
9 Ways Companies Are Using Wayfinding Software
Wayfinding technology has increasingly become an invaluable tool on corporate campuses around the world. In a workplace experience platform, wayfinding goes far beyond simple navigational cues showing users how to find their way from point A to ...
Spark Excitement with Office Mapping that's Intuitive. Get Started Today.
Request a Demo

Let our workplace experts know that you'd like to explore how our office mapping works in real-time!

Get In Touch

Our workplace experts will personally reach out to you to gain a better understanding of the office mapping pain points you'd like to solve at your company.

Guided Tour

Explore every office mapping use case, feature and integration of the Workplace SuperAppTM you're curious about with your workplace advisor!