What's a Workplace SuperApp?
As enterprises navigate the complexities of the hybrid workplace, a workplace superapp may be just the thing needed to propel businesses forward.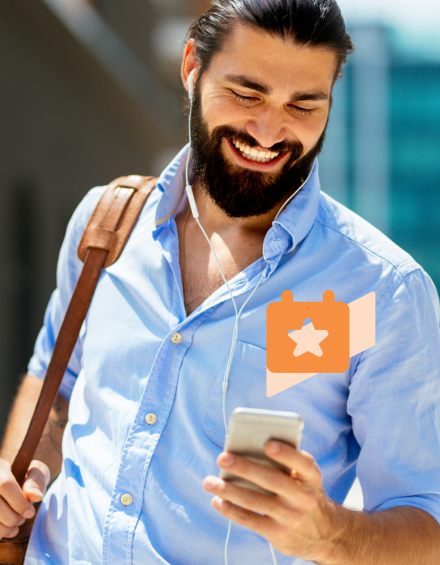 Enterprises face the challenge of employees using numerous separate apps daily, causing app overload due to the gradual adoption of individual apps over time.
To combat this issue, companies are seeking a solution in the form of the Workplace SuperApp™. It offers a consolidated ecosystem with comprehensive transactional capabilities for employers, employees, and other workplace practitioners, aiming to streamline and unify workflows.