Event Automation & the Importance of a Mobile-First Strategy
December 8, 2021

Leon Papkoff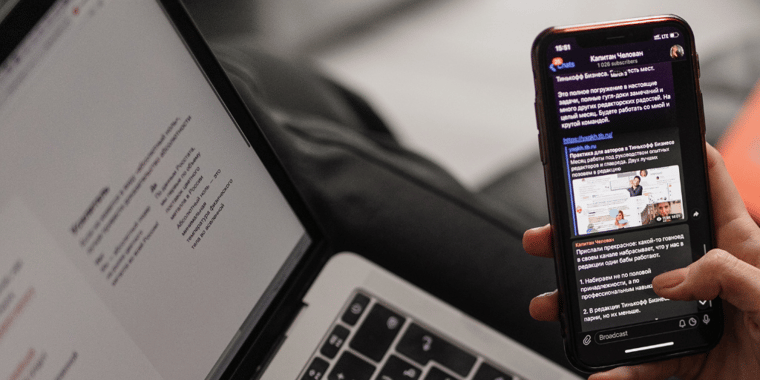 We are seeing an unprecedented shift in how in-person and virtual experiences are evolving - automation serving as the driving force. This change has led to a metamorphosis if you will, of in-person events and experiences, born out of necessity.

As event companies return to in-person and face-to-face events over the coming year, there are a growing number of hurdles to overcome, and considerations to be made:
Is touch or direct contact still the problem?
Has social distancing been reduced from 6-feet down to 3-feet?
Are attendees truly comfortable with shaking hands again, grabbing a bite to eat with colleagues, or networking over a cocktail sans masks?
This is difficult to achieve, especially on a broad scale. Everyone will have different comfort levels, and even those levels have varying thresholds.
Understandably, it makes planning an event complicated, more so than pre-pandemic, anyway. To help get you started, here are a few guidelines we've learned while working closely with event providers:
Set Clear Expectations
By communicating any health and safety protocols before the event, there are no surprises for attendees when they arrive. Our clients often include these communications on their event website, social media pages, emails, and 'Know Before You Go' messaging collateral.
Integrate Tech that Simplifies the Attendee Experience
Because it serves as a one-stop-shop event portal that keeps registrants connected and engaged before, during, and after the event. Apps and mobile-first solutions are the go-tos here.
Deploy Ample Signage On-Site
Through traditional messaging channels you can display safety protocols, guidelines, and requirements, and it's visible to all. Staff must be ready to enforce the rules, however. If you prefer a more hands-off approach, consider using color-coded wristbands to indicate each attendee's comfort level for interactions. This has become a common strategy — red for no touching, yellow for okay with minor contact like fist bumps and high-fives, or green for open to any interactions.
Collect Feedback From Attendees
Incorporating feedback from prior events is key to improving the future. With a mobile-first event app, you can send polls and surveys well in advance, to ensure your teams have enough time to incorporate responses for future in-person events or experiences.
Event managers, I know what you're thinking...how do you make this all happen in the face of often tight deadlines and last minute changes? Automation is the key. Let's look at why.
The Rise of Automated Interactions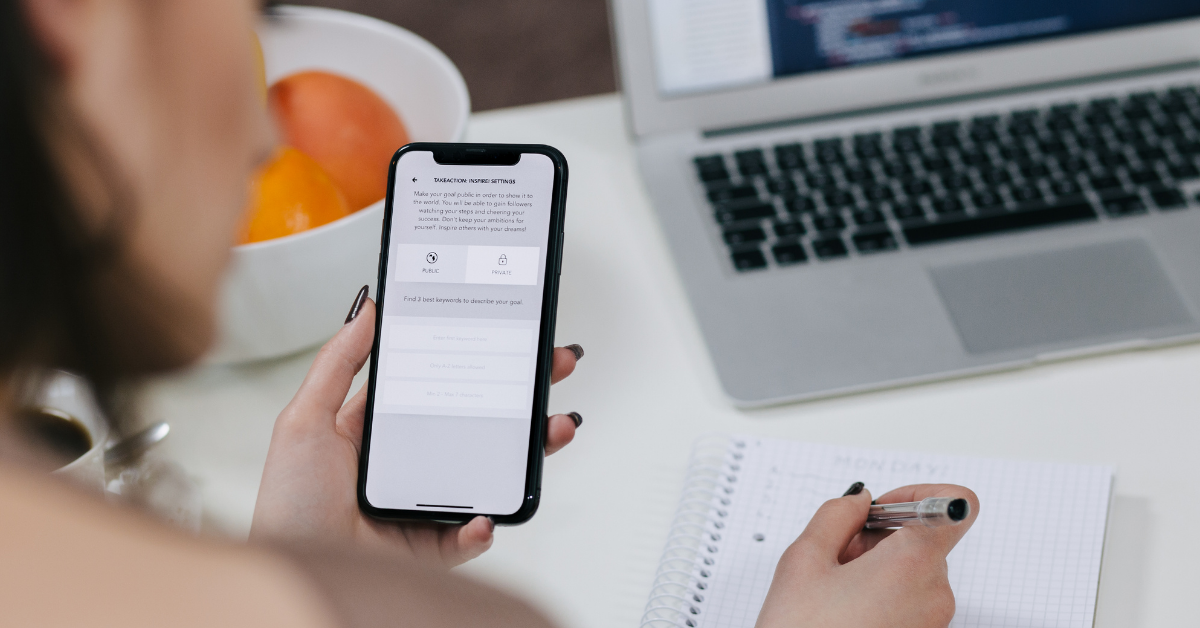 In the last year alone, we've seen a push towards more automated interactions and it's clear they are here to stay.
First and foremost, they keep attendees safe: Safety guidelines can be shared to all, protocols can be monitored, and policed, and when something does happen contact tracing is infinitely easier thanks to contextual data.
On a similar note, they reduce touch-based interactions: Everyone stays distanced, and they continue to use their own devices instead of communal systems.
Last, but not least, they eliminate redundancies: There's no need to hand out large packets of information anymore, it's all delivered digitally. Plus, you can communicate and interact with attendees before, during, and after the event all via virtual channels.
Now let's have a look at the technology fueling these automated experiences.
Automated Interactions via a Mobile Event App
Here are just a few examples of automated interactions incorporated within venues and event spaces, namely through a mobile-first initiative:
Apps, beacons, sensors, and other connected hardware

work together to create a network of synchronized experiences. They can be both

automated and programmed for event attendees

, adding personalization and beyond.

Instead of relying on digital kiosks or touch-based devices to navigate from point A to point B at an event, attendees can leverage

in-app

indoor and outdoor wayfinding

features. The venue-specific guidance shows them exactly where to go, no matter where they are.

Thanks to

Near Field Communication (NFC)

technology

attendees can use their mobile devices, and app, to check into a session, room, or meeting upon arrival.




Physical badges are made obsolete thanks to

digital badge scanning solutions

, facilitated via a mobile app. Imagine attendees checking in and connecting, at their leisure, all via a device they already own. It's super convenient.

Security teams have better control(s) and can screen attendees as they enter a venue, with help from an

in-app health check form

.




Attendees can access

on-demand content

before, during, and even after the event, through a mobile app. They can scan QR codes on-site to gain access, for example, or to indicate they attended a specific conference or lesson.

Via

in-app notifications

, you can alert all attendees about social distancing requirements, mask mandates, and other safety protocols. Messaging goes out instantly to all affected participants — no one is left out.
What are the Possibilities with Smart Event Technology?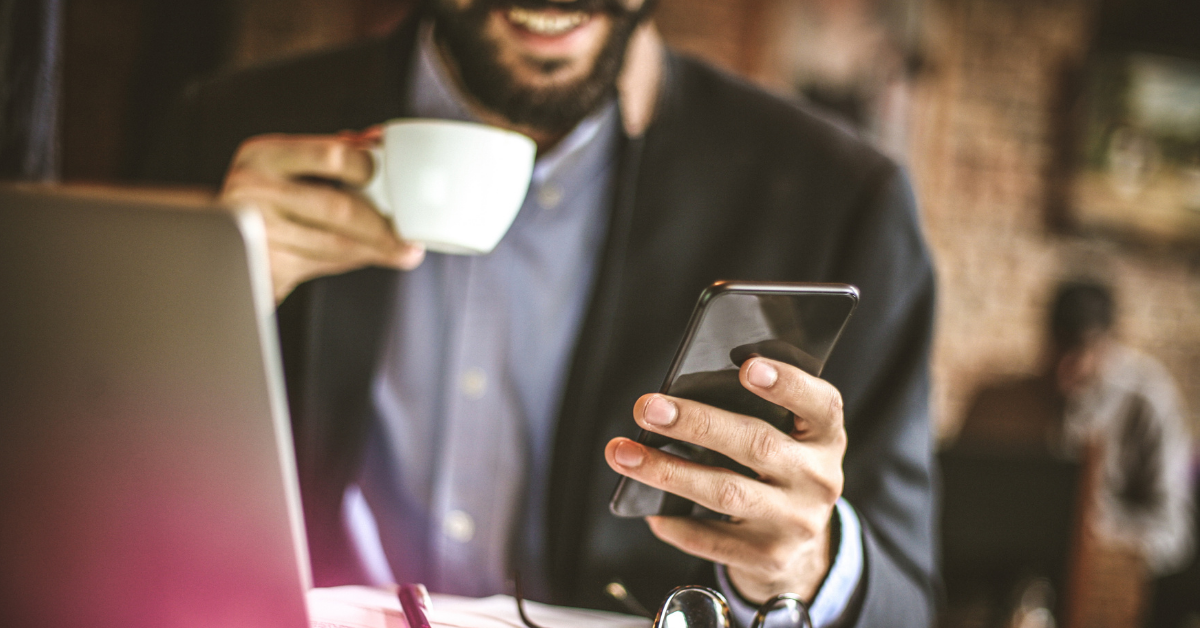 While the use-cases above are certainly important, many of them are well known in the live-events field. Here's a look at the underrated technology that we're seeing catch traction.
Always-on and Real-time Occupancy Insights
Information presented via live map visual indicators make it easy for attendees, and staff, to avoid densely packed areas while navigating the venue. Anyone that's not comfortable with large crowds can safely avoid them. This also makes managing these large spaces, and participants, so much simpler.
Supporting a Virtual Waiting List
If and when a session is overbooked, or just too crowded for someone's liking, they can sign-up on a virtual waiting list for future sessions. Event managers can also use this information in the future to accommodate larger crowds for particular sessions.
Digital Signage Provisions
It's not just about the traditional wayfinding elements, like bathroom signage, traffic directions, and so on. Mobile and virtual experiences add a more contextual element to digital signage, such as displaying active social media feeds or live and interactive polls, distributed and updated during a session or keynote.
Going Green
With the help of paperless event registrations, whether through software solutions or on-site registration processes, you can do your part to help eliminate waste and streamline the entire operation.
Creating the Future of Live Events
Whether you're ready to admit it or not, we are responsible for how this industry is evolving, and we are helping to reshape the experiences, technologies, and solutions that are deployed on a large scale. Smart, contextual experiences are the way forward, no matter the industry, but how that plays out is up to us.
Not only do these contextual technologies prove more cost-effective and efficient for a business, but they also allow you to target consumers — attendees — by their specific interests. We've already discovered many times over, that customization is imperative in the technologically-driven era. People want tailored experiences, and we must oblige. Event managers need supportive tools to make this all happen.
However, when it comes to implementing these experiences in an industry that connects people from various locations, often globally, safety concerns must be a top priority. Event managers can increase awareness through employee communications, touchless interactions, and on-site safety protocols.
In the palm of your hand, mobile event apps can provide all of this, and more. They offer a truly immersive environment, and experience, for attendees, unlike any other technology that came before. Most importantly, they provide attendees with exactly the comfort and security they're looking for, as we all return to in-person networking and experiences.
To learn more on how you can go hybrid for all of your corporate events, talk to us today.
Topics Covered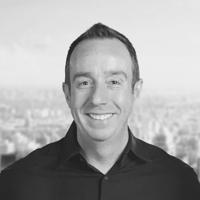 Leon Papkoff
Leon Papkoff is the Chief Product Officer of CXApp with 20+ years of executive leadership paving the way for emerging technologies shaping the future of work and dedicated to solving real problems for the digital workplace.