Top Trends in CRE Technology Redefining Workplace Experience
March 11, 2023

Leon Papkoff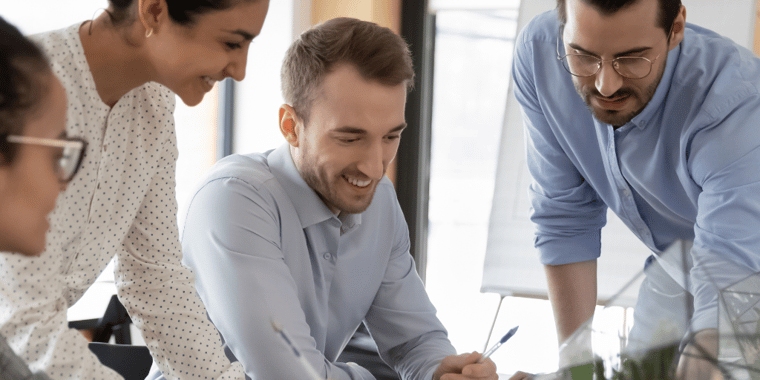 Hybrid work is changing corporate real estate (CRE).
With multinational companies like Microsoft, Google and Apple supporting the shift to hybrid work, many CRE leaders are seeking new solutions to fulfill the needs of a distributed workforce. Since this is new territory for many CRE professionals, let's dive into what hybrid work means in the context of corporate real estate and the tools and technologies emerging to create a more agile and connected workplace.
How Does Hybrid Work Impact CRE?
So how can we distill the impact that hybrid work is having on CRE into distinct and specific categories?
First, it's leading to a reduction in the corporate physical footprint. Employees don't need to come into work every day like they used to. New hires don't require assigned seating like they did before.
But this doesn't mean that offices have become completely defunct — far from it. Employees want to come to the office — occasionally. And when they do, they want to be able to get the desks, rooms and amenities they need to maximize productivity with their peers.
This leads us into our second CRE challenge — how do we fully assess, understand and deliver on the changing needs of our employees? CRE leaders need to find new ways to creatively and intelligently understand what their hybrid employees need from the office.
Now that we've framed our two key challenges for CRE professionals, let's get into the solutions.
Emerging Tech Trends for CRE Professionals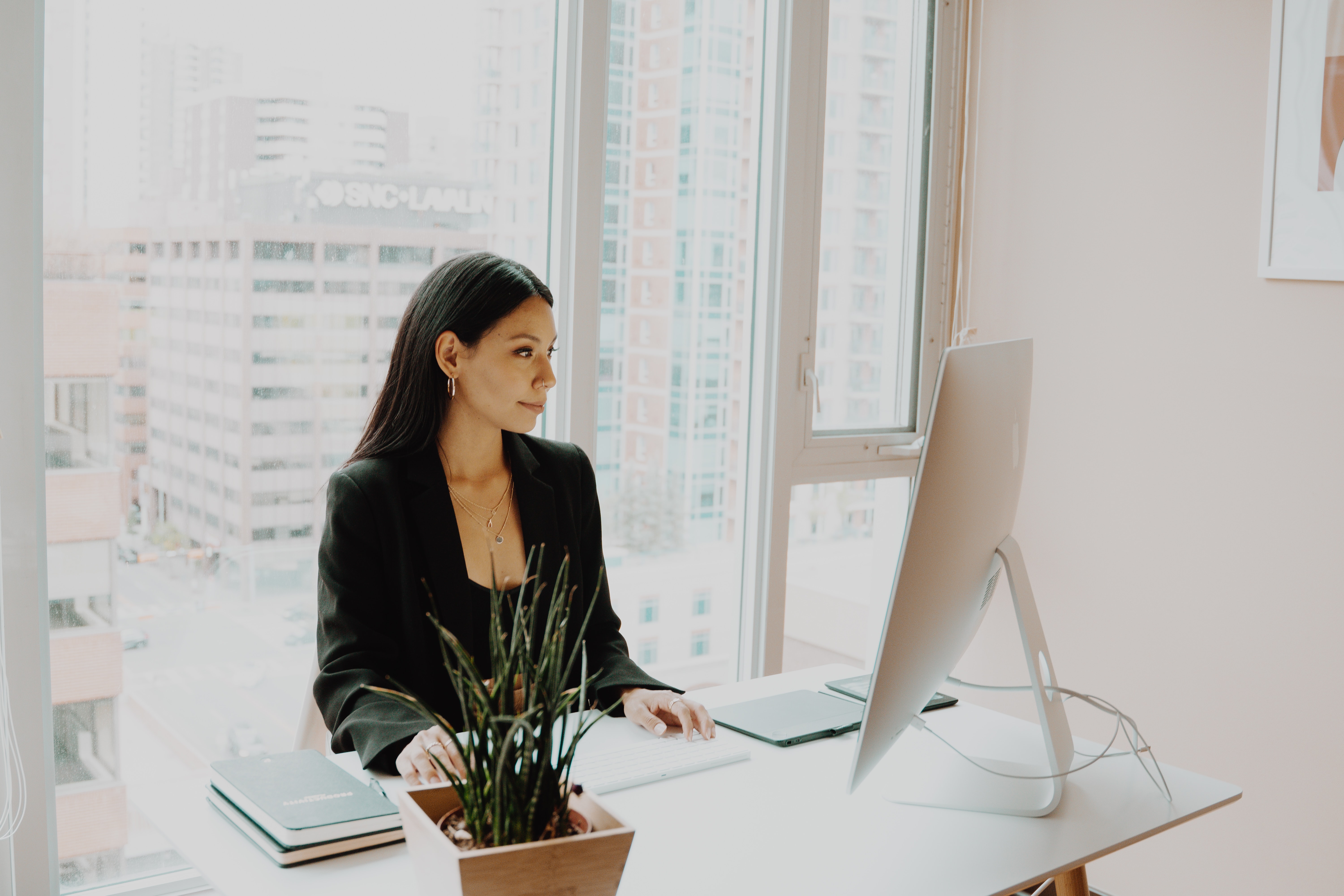 Let's face it — trying to solve these challenges manually would be a logistical nightmare. This is where technology comes in — there are multiple features and tools available to CRE leaders that are custom-built to give you granular insights, management and options on how to adapt your spaces to the needs of a large, distributed workforce.
Here are eight of best features technology can give you to transform your office into a hybrid one.
1. Give your employees the option to reserve desks, spaces and services
One of the biggest hassles of operating a hybrid office is ensuring that employees who are coming in have the resources they need to be productive. This includes desks, video conference rooms and even recreational or professional services within your building.
Nobody wants to come into the office only to realize that the desk space or resource they need isn't available, when they need it.
This is where a desk and space reservation software comes in. With this tool, your employees can book what they need, when they need it. Cancellations automatically free up resources so other employees can grab them as needed. An added perk? They can smoothly plan their days ahead of time, looping in team members into their reservations where necessary.
2. Adjust how spaces are being used based on user occupancy and density
Post-pandemic, space occupancy has become an incredibly important metric to monitor in your office. You want to make sure that people aren't overcrowding and that everyone is able to access what they need with ease.
But this can be an incredibly tricky metric to measure and monitor, especially if you have multiple campuses to consider. Sensors can provide contactless check-ins, which directly help your employees to see availability of desks and resources in real-time as well as provide detailed insights on how many people are using your resources, when and at what density.
3. Offer virtual notice boards and personalized content feeds
To create a more coherent and fun experience for all, from tenant to employee, social features and news feeds for your spaces are an absolute must. By allowing employees to connect with one another through interactive newsfeeds, you can elevate the employee engagement experience by ensuring that everyone is in the loop and connected, no matter their location
4. Visually striking and helpful AR in your office
Imagine a virtual representation of the workplace that can be explored and interacted with Augmented reality can give your employees a more interesting and engaging experience in the workplace. A few of the exciting opportunities include: viewing an indoor office map of a property, navigating to a desk, or seeing details about rooms and workspaces - all possible of being accomplished virtually.
5. Real-time insights on how employees are using your spaces
Real-time data empowers CRE professionals to lead smarter operations as they provide the insights for proactive decision-making. It allows executives and CRE professionals to discern what spaces are needed, how existing spaces are performing, and what can be done to meet the needs of the workforce on an ongoing basis. Desk booking software can give you the data on how your spaces are being used in real-time and help you to aggregate historical data for in-depth analysis. This allows you to continually optimize and refine your hybrid office, as your employee's needs shift and evolve.
What Do These Technologies Support?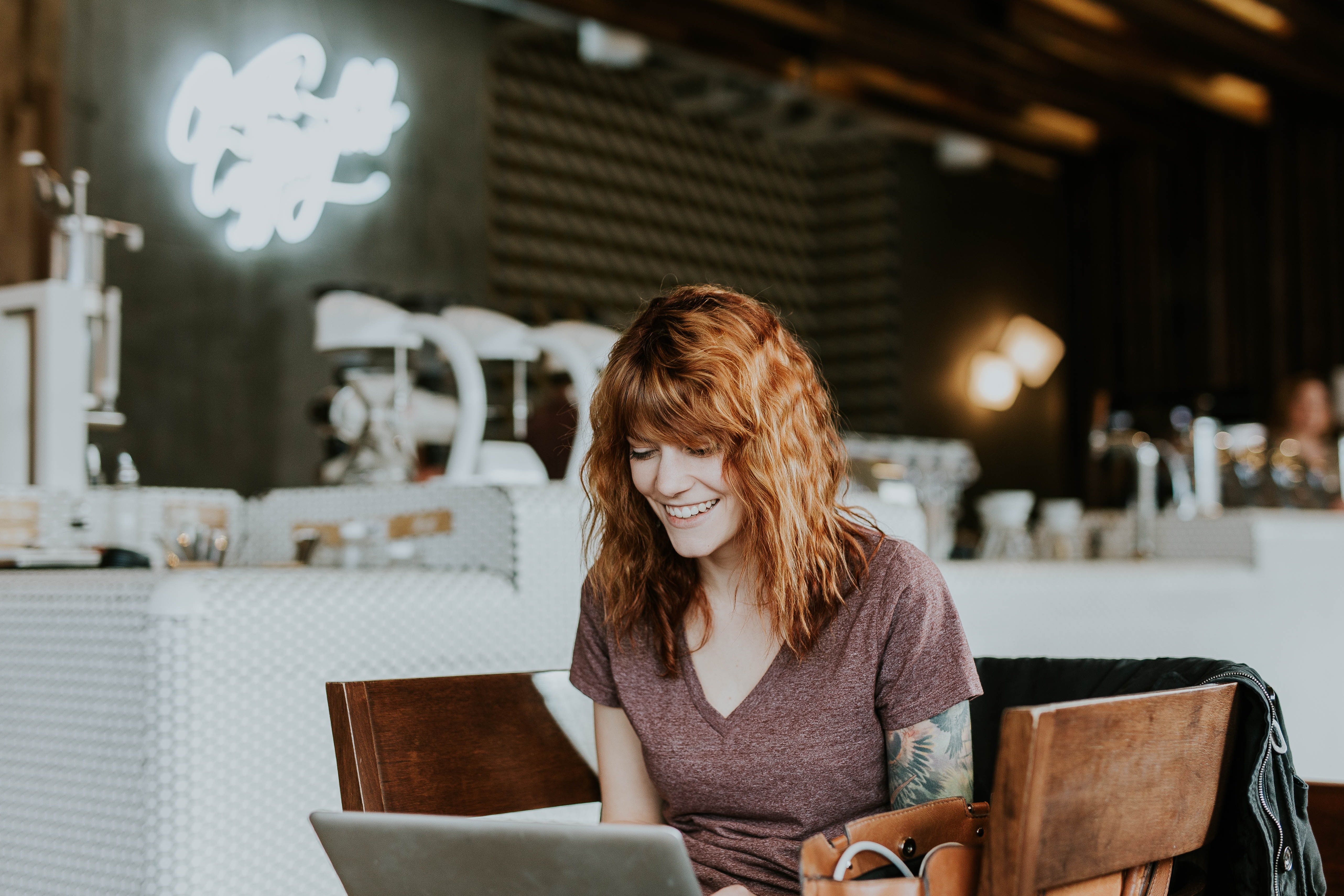 Technology trends aside, it's important to consider how these tools and solutions are supporting the evolving workplace. What are they actually doing, and how are they being applied?
A Fully Hybrid Workplace
Flex desk and room reservation systems introduce a more flexible environment, accommodating ever-changing work schedules, locations, and beyond. It's the ultimate answer for hybrid and multi-site workplaces, especially as people continue to change when and where they work on a daily basis.
A reliable solution will always simplify the room and desk booking process for on-site employees and visitors — never creating confusion. They can also keep hybrid employees more motivated and engaged through features like gamification and virtual events — hosted both on and off-site simultaneously.
Multi-Tenant Buildings
The division or utilization of buildings, especially for spacious campuses, isn't always cut and dry. CRE leaders may have to manage multiple tenants, all of whom have different levels and types of space occupation, density, and usability. Smart office technology can provide a one-stop-shop for building occupants to manage all aspects of their tenant experience. They can also keep an eye on occupancy details, analyze room or workspace usage, and collect feedback from their tenants. Smart office tools can also offer in-app surveys and polls, allowing CRE professionals to collect insights and communicate with users directly.
Ultimate Flexibility
Being able to swap seamlessly between an off-site work environment and an on-site, campus environment is the real value proposition of a hybrid workplace. It's the ultimate form of flexibility for employers and employees alike. Employees get the schedules they want, by choosing when and where they work, which enhances their future goals. Employers, on the other hand, can save money on many employee-based costs and don't have to make long-term commitments in real estate when hiring new people for their organization.
Let's Deliver on Our Promise
Above all, these technologies allow CRE professionals to deliver on an important promise - that the properties and solutions they offer can and will accommodate their company's business needs, at any given time. In the past, these needs didn't change so openly or rapidly. However, to stay competitive, CRE professionals need to use innovative tools like smart office sensors and apps, in order to make their campuses hybrid-friendly. And while the pandemic has served as a catalyst for these changes to occur in the CRE space, our main goal has stayed the same — to create a smarter, safer and more engaging workplace for our tenants and employees.
Curious to learn more on how you can optimize your hybrid workplace? Talk to us today.
Topics Covered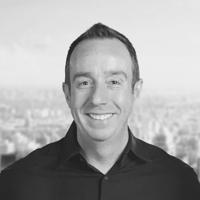 Leon Papkoff
Leon Papkoff is the Chief Product Officer of CXApp with 20+ years of executive leadership paving the way for emerging technologies shaping the future of work and dedicated to solving real problems for the digital workplace.