The hybrid workplace is top of mind for many organizations as they're figuring out how best to operate during the pandemic. There's a lot to consider when it comes to the physical office, as employee preferences are changing and new COVID-19 variants are popping up. Hiring managers have come to realize that a robust hybrid work strategy is paramount in fostering productivity and attracting and retaining new talent.
Hybrid work is also impacting industries that are deeply involved and invested in the physical workplace. Corporate real estate (CRE), in particular, is experiencing a paradigm shift due to hybrid workplaces. Everything, from the type of physical spaces that employees prefer to work in, to the square footage that is needed to accommodate the on-site workforce is changing. In this article, we'll be diving into four key trends of hybrid work and their potential impacts on corporate real estate.
1. Using Technology to Make the Physical Office More Accessible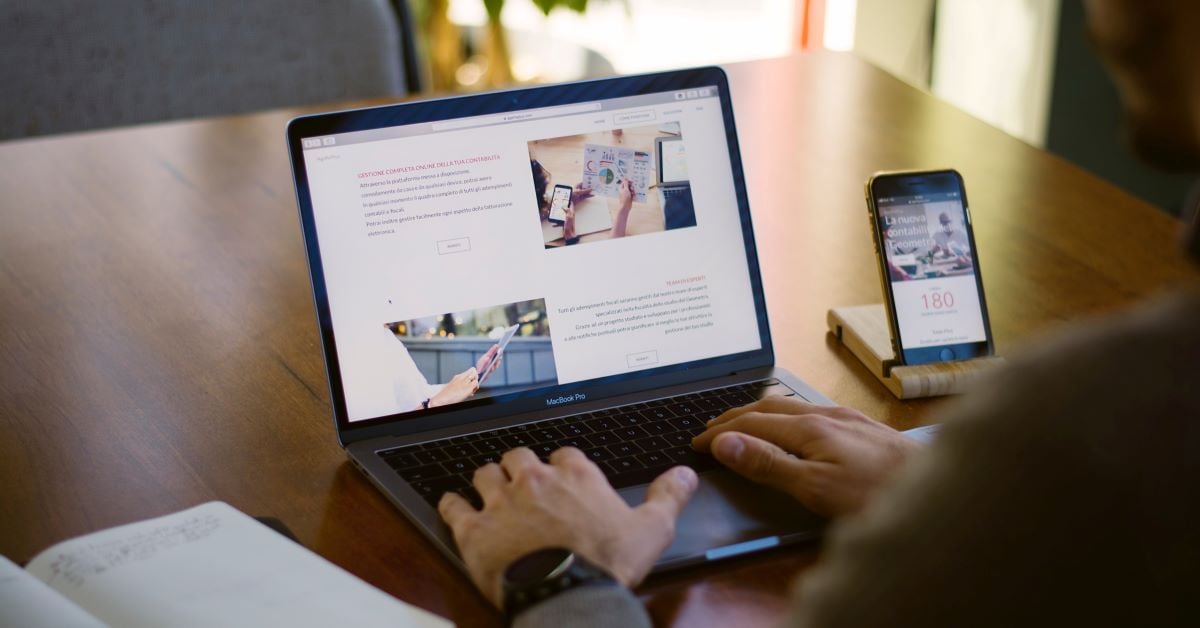 Creating a supportive working model that accommodates evolving employee needs is important, but an ideal outcome for CRE is to encourage staff to return to the office even when they have the option to work remotely. One of the most common strategies for approaching this challenge is investing in technologies like employee experience platforms. These technologies digitize workplace touchpoints, making the office more accessible and the workforce more connected.
Features like indoor navigation and easy access to amenities promote flexibility and autonomy for employees and give them the choice to work in an office made with their experiences in mind. Whether that means reserving a workstation, pre-ordering breakfast before they arrive, keeping up to date with company news, or locating colleagues, the outcome is a digital workplace that empowers and excites your staff. It's important for CRE leaders to evaluate and invest in technology that makes the physical office environment a better one for their employees, with tools and features that make it more accessible to employees, whether they're working on-site, remotely or on-the-go.
2. A Greater Focus on Collaborative Spaces
When employees are on-site every day, they need a dedicated place to work. With hybrid work though, there's no longer a need for each employee to have their own desk. This opens a lot of unused space. As a result, many companies are moving towards open-plan offices, which, unlike assigned seating, offer employees the flexibility of choosing where they wish to work. Open offices can also help boost ROI since they cost less to set up than the traditional office full of individual desks.
In addition, when employees do come to the office, they often do so with the intention of working with their peers, now made easier in the work from home era. To accommodate this need, CRE professionals are brainstorming new ways to update, and re-purpose office space previously occupied by cubicles to create more spaces that are dedicated to peer-to-peer collaboration. This is especially important for distributed teams. Initiatives includes building more conference rooms with video conferencing equipment as well as lounges with couches and meeting nooks.
3. Smaller Real Estate Footprint, Better-Equipped Offices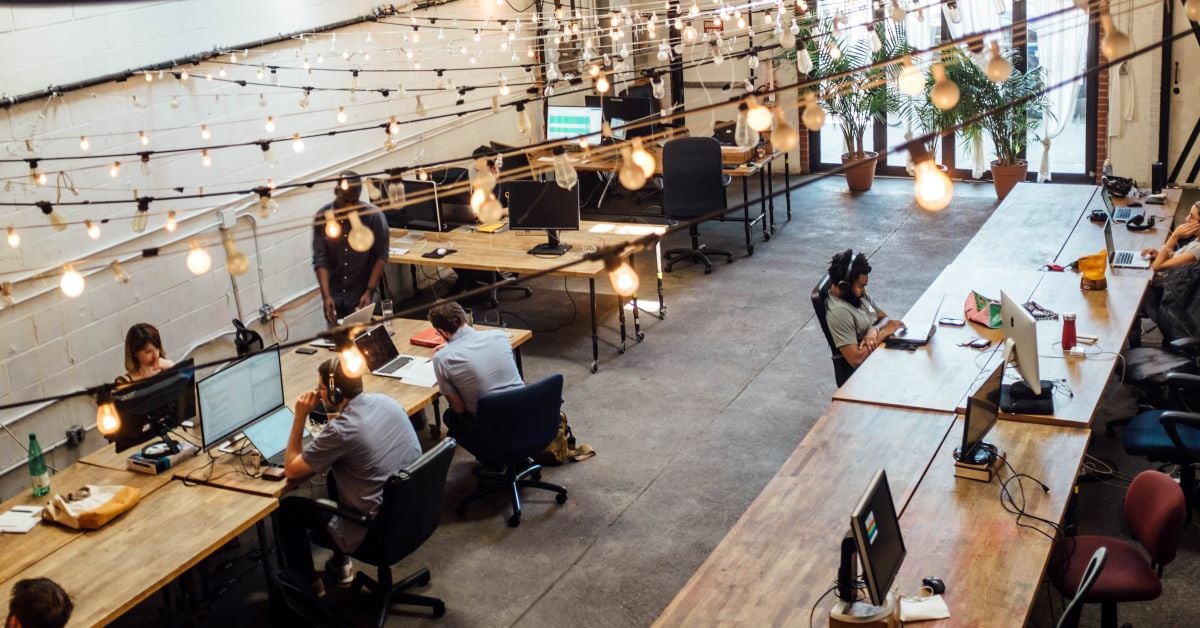 There's no question that the physical office is being used less than before, especially with hybrid work. Many employees enjoy not having a long morning commute, and the freedom of a more relaxed schedule. Thus, many companies are cutting back on real estate needs, giving up office spaces and even selling newly built buildings. There's a big opportunity to save on real estate costs if employees opt to work from home, which has been made obvious by office vacancies continuing to rise.
Downsizing and saving on operating costs means companies can re-invest the money in new features, amenities and even locations for their employees, in turn helping improve their quality of life at work. This can include anything from in-office gyms, a fully equipped cafeteria, more ergonomic chairs and more. As an added benefit, these smaller, but enhanced and amenity-rich work environments incentivize employees to visit the office for their appointments and activities outside of work as well.
4. Spaces Dedicated to Health & Wellbeing
Despite the flexibility offered by hybrid workplaces, employees may still experience Zoom fatigue and find themselves struggling to switch off from work. In addition, they may be working longer hours, during the weekend, on-the-go, or even while sick to accommodate changes in their team or workload. When left untreated, these tendencies can cause stress, burnout and lead to lower productivity, which is why CRE professionals can use the office as a place to promote personal agency and wellness.
With fewer cubicles and more open settings, companies can add health and well-being facilities into their offices such as meditation rooms, healthy food cafeterias, or fitness centers, with greater ease. In addition, offices can have a stronger emphasis on personal comfort in their layout, including casual seating, prioritizing large open windows, and offering access to outdoor terraces and greenery.
Also, CRE professionals may consider the use of technology to allow for reservable amenities such as drop-in daycare, parking, and printing. With the help of better layout design and an employee experience solution, the office can become a feel-good place that promotes self-fulfillment, reduces sick days used, attracts new talent, and boosts productivity.
The Office, Reimagined
Navigating corporate real estate during the pandemic can be a challenge, but the digitization of work is proving to be an exciting opportunity to bridge the gap between remote and in-person employees. Technology is playing a crucial role in re-inventing the office, and tools such as employee apps are transforming the workplace experience. By changing the office to adapt to the hybrid work model, CRE professionals can bring new value to employees, and boost ROI.
Topics Covered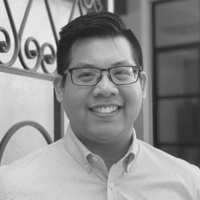 Alex Le
Alex is the Regional Sales Manager at CXApp. Specializing in digitizing the corporate office and enhancing the mobile employee experience.