How a Mobile App Helps Extend Workplace Experience Beyond the Office
March 3, 2022

Leon Papkoff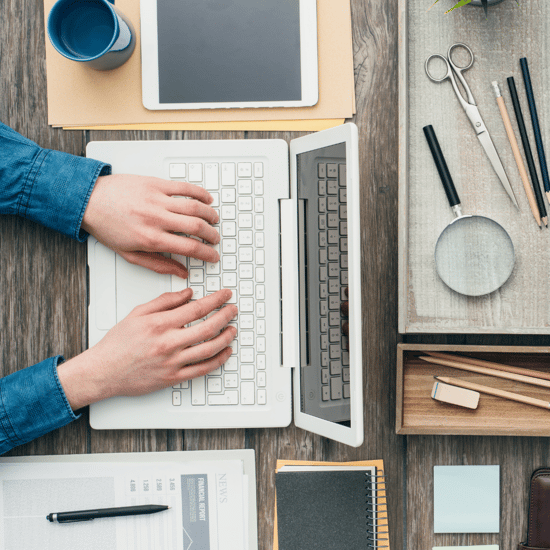 During pre-COVID-19 days, the office was a place where employees would work, connect and collaborate with one another. It served as a central location where companies could build their culture and take steps to ensure that it was strong, cohesive and innovative.
Notable tech giants, such as Google and Facebook, were well known for this. Leading with an employee experience mindset, on-site perks include mini golf, catered food, large lounge areas, bikes to ride around the campus, collaboration pods, and team building events. It was a great way of attracting the best talent. The office was always the primary destination for work.
That's changed.
When COVID-19 first hit, we were all forced to buckle down and work from home. To many companies, it was thought to be a temporary step back — within a year, the physical office would be up and running again. They relied on tools like Zoom and MS Teams for collaboration until everyone could come back to the office.
But that's not what happened — with the emergence of new variants, and a shift to more dynamic concepts of where and how we work, well thought-out strategic plans for the return-to-office have been scrapped. The workforce has become truly distributed. Whether it's at home, the office or somewhere in-between, employees are finding new ways to be productive on and offsite.
To adapt, employers need to deliver a cohesive, inclusive culture for a hybrid workforce. And the answer is in mobile technology - where employees can collaborate with their colleagues and access important company information and tools from anywhere.
More specifically, setting up a home campus - powered by a workplace app. So, let's get into what a home campus is and why it's important.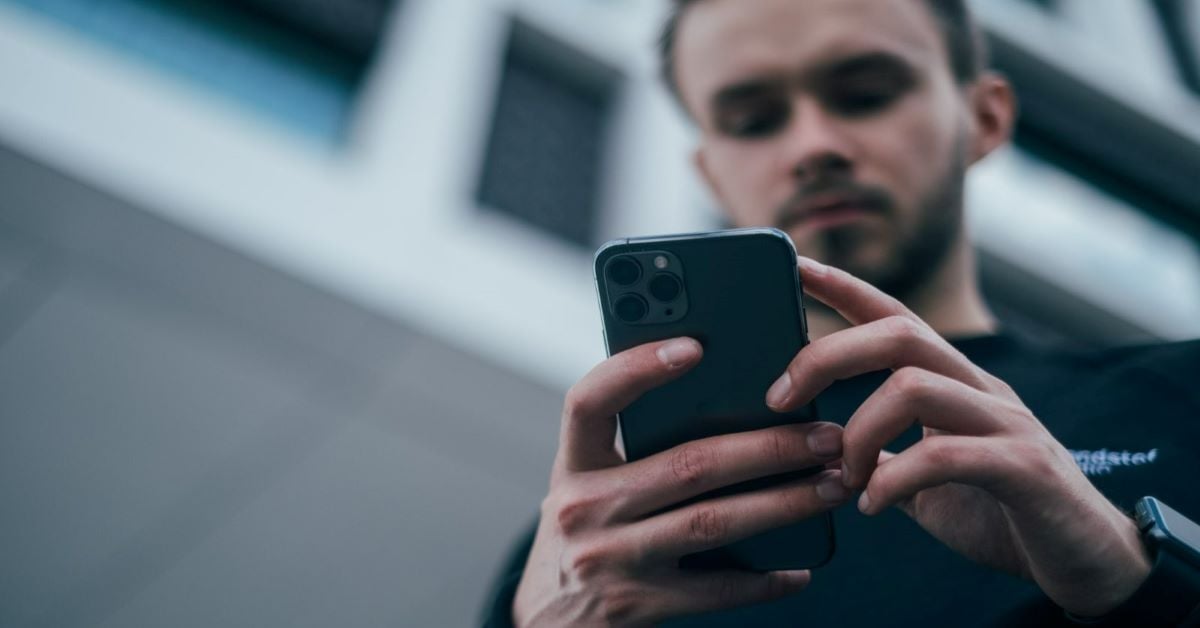 What is a Home Campus?
A home campus is a virtual 'home' for all your corporate activities and communications. It's an extension of the corporate campus. Using a workplace app, employees can take part in activities you'd normally do in the office, from onboarding new employees to hosting global townhalls. It's more than just working from home. A home campus functions as a digital place where your employees can access everything they need to be productive, stay informed and collaborate with peers.
How Does a Workplace App Enable the Home Campus?
When your home campus setup leverages a workplace app platform, employees have access to these key features:
Communication

— Delivering corporate news on a local and global level, as well as virtual events, surveys, campus information and COVID-19 mandates

Onboarding

— Fostering new employee activation with all the details they need about their hybrid environment, including FAQs about both remote and on-site work.

Branding

—

It's a place where your company can fully embrace its brand and share its culture with employees.

Wellness

— Combatting isolation by encouraging employees to meditate, having a virtual happy hour with their colleagues, and offering regular wellness tips.
And lastly, if and when an employee decides to visit the office, they can use their workplace app to access all onsite amenities and tools as well such as live navigation, desk and conference room reservation, equipment rentals, and even finding a colleague. The whole process becomes streamlined through one hub.
Now that we have a stronger understanding of how a workplace app can contribute to the home campus, let's get into why it's important for your hybrid workplace.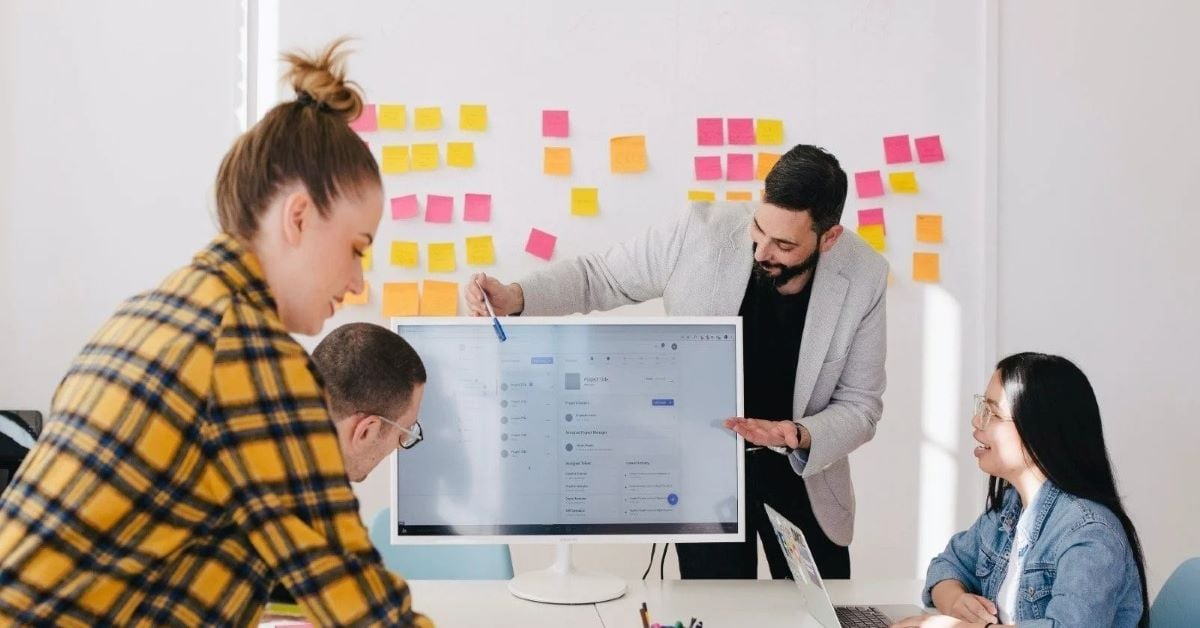 Case Study: How a Workplace App Improved Employee Wellness
Technology is a means to an end. What you do with the technology is entirely up to your company's initiatives. During the pandemic, companies scrambled to keep employees engaged. But I wanted to share a success story with you.
A client of ours has a high focus on employee wellness and wanted to ensure employees were taking care of themselves while working remotely. So, they decided to launch a wellness section in their workplace app.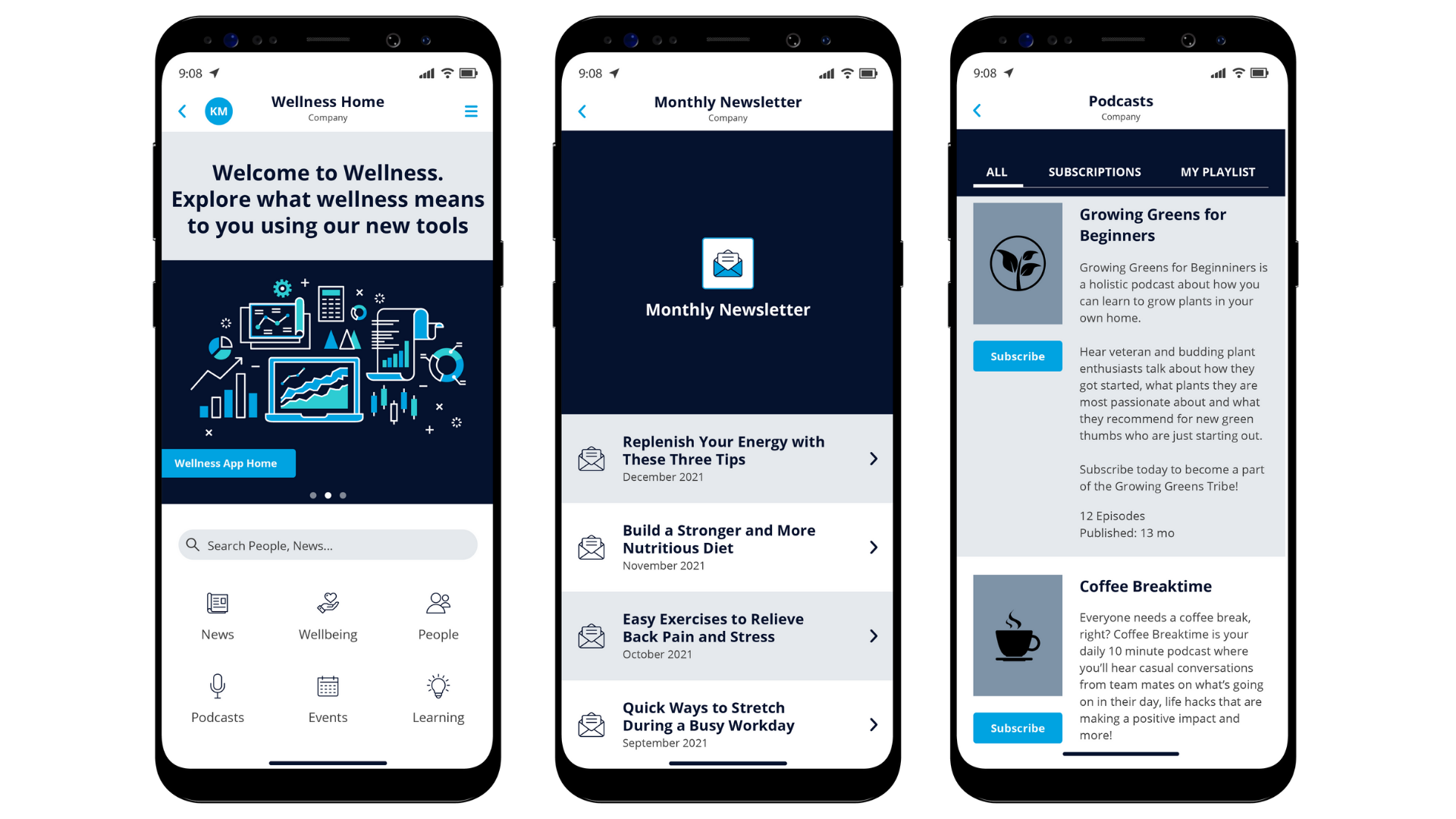 The Problem: employees were struggling with wellness, and began asking peers for advice on how to cook healthy meals, be ergonomic, do workouts, stay cheerful, etc.
The Solution: The company and workplace cheerleaders began creating content specifically designed to address, encourage, and inspire wellness. Content and company initiatives ranged from offering quick, live fitness classes, sharing healthy recipes and subgenre recipes (I.e. pescetarian), and even providing mental health tips to keep employees balanced and centered. Employees got involved and contributed to creating articles, making videos and taking pictures of their wellness journey to share with coworkers, with the hope that it would encourage colleagues to do the same.
Key Outcomes: One small thing can truly transform your hybrid community. When employees have a chance to support each other, become experts in their own hobbies and passions and share it with a community, you're extending the reach of your physical location to an individual's home campus.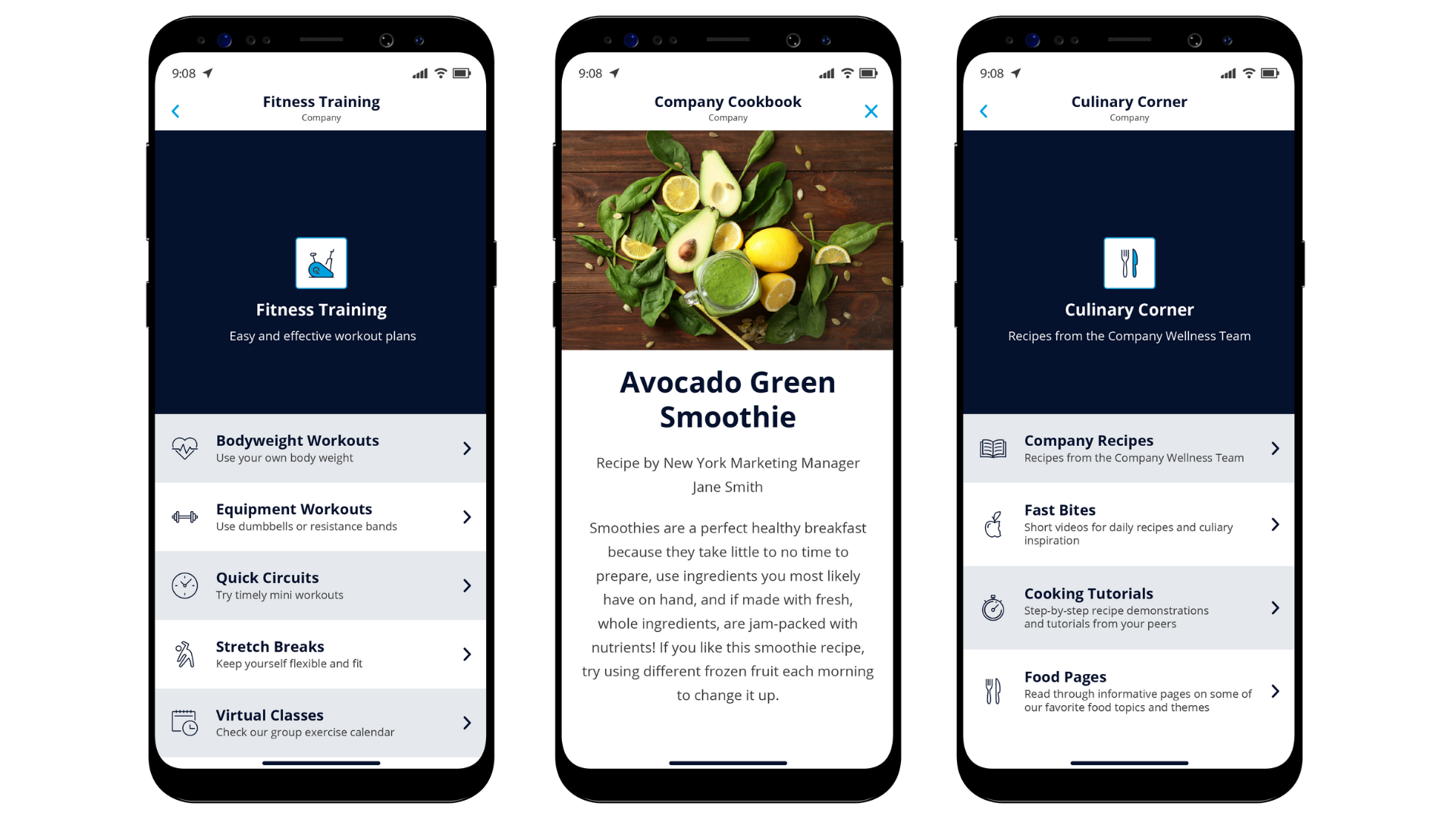 Now, employees are even creating podcasts together, that of course, other employees can listen to directly in the app. This is why workplace apps have unlimited potential to transform company culture, especially given today's hybrid work environment.
What Can a Workplace App Offer Your Employees?
A workplace app is a vital part of a thriving hybrid workplace. It's the very technology that holds people together and builds culture for a distributed workforce. It's adaptable, even when employers are ready to open the office back up. Here are four core benefits of having a workplace app:
1) It's a Direct Line of Communication to Your Employees
Let's face it — email is not the best way to talk to your employees. Most emails are skimmed at best or lost altogether in their inbox, making it hard to get the engagement and feedback you need. In contrast, a workplace app allows you to send push notifications to your employees for real-time feedback. They can also join virtual events within the same platform, making it easy to participate in your corporate functions even if they're on the treadmill or grabbing a coffee at Starbucks.
2) Seating Is Accessible On-Demand
One of the biggest shifts between on-site and hybrid work is that many employees no longer have assigned seating. This means they'll need to plan ahead to reserve a space to work when they're on-site and, if working with a team, coordinate with co-workers beforehand. A workplace app can make it easy for employees to see which desks, rooms, and other bookable spaces are available, book them ahead of time or onsite, and when they arrive, find a coworker's location or reserve a desk right next to them.
3) Simplify the Employee Tech Stack
Employees already have so many tools they're utilizing on their laptops, desktops, and phones. In contrast, a workplace app has the power to integrate many of these technologies, such as Slack, Zoom, and Teams, forming a truly one-stop-shop platform. The app also offers a refreshingly low learning curve, making it very easy for employees to download, navigate and make the most out of it.
4) Strengthen Culture and Community
Employees are already used to scrolling on personalized feeds in social media platforms — why not use this habit to enhance and strengthen company culture? There are so many opportunities to strengthen company culture, from solving challenges to sharing success stories.
A workplace app is a platform that brings employees together through community and collaboration - even if they're not physically in the same place.
How Can You Set Up Your Home Campus?
Great employee content and engagement are often in the drawers and pockets of an organization. Many companies are getting by with the likes of Teams and Google Docs — but a workplace app is the one tool that really brings it all together. It's the key to bringing the corporate campus experience to every employee, wherever they are.
We can guide you through the best practices and help you understand which features are the most important and meaningful for your employees, what types of functions will best serve your objectives and how to successfully roll out this app to your employees once launched.
Topics Covered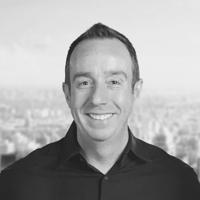 Leon Papkoff
Leon Papkoff is the Chief Product Officer of CXApp with 20+ years of executive leadership paving the way for emerging technologies shaping the future of work and dedicated to solving real problems for the digital workplace.