5 Effective Networking Ideas for Hybrid & Virtual Events
March 11, 2022

Alex Le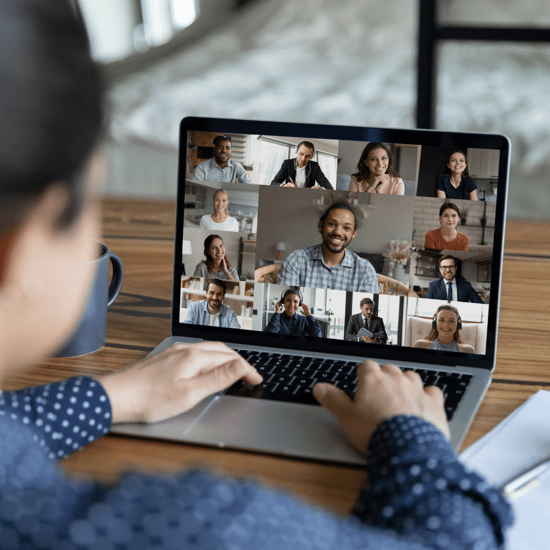 One of the biggest challenges event planners face is engaging both their in-person and virtual attendees at a hybrid event and getting both groups to network with each other. It's important to create a cohesive environment where everyone feels included, and the experience is interactive for everyone. That's why a virtual event platform is a great tool that can bridge the gap between both groups and facilitate different types of interactions. Beyond giving attendees access to the event from anywhere, it can enhance networking at the event in unique ways.
Here are 5 ways to boost networking at your next hybrid event:
1. Feature Virtual Breakout Rooms for All Attendees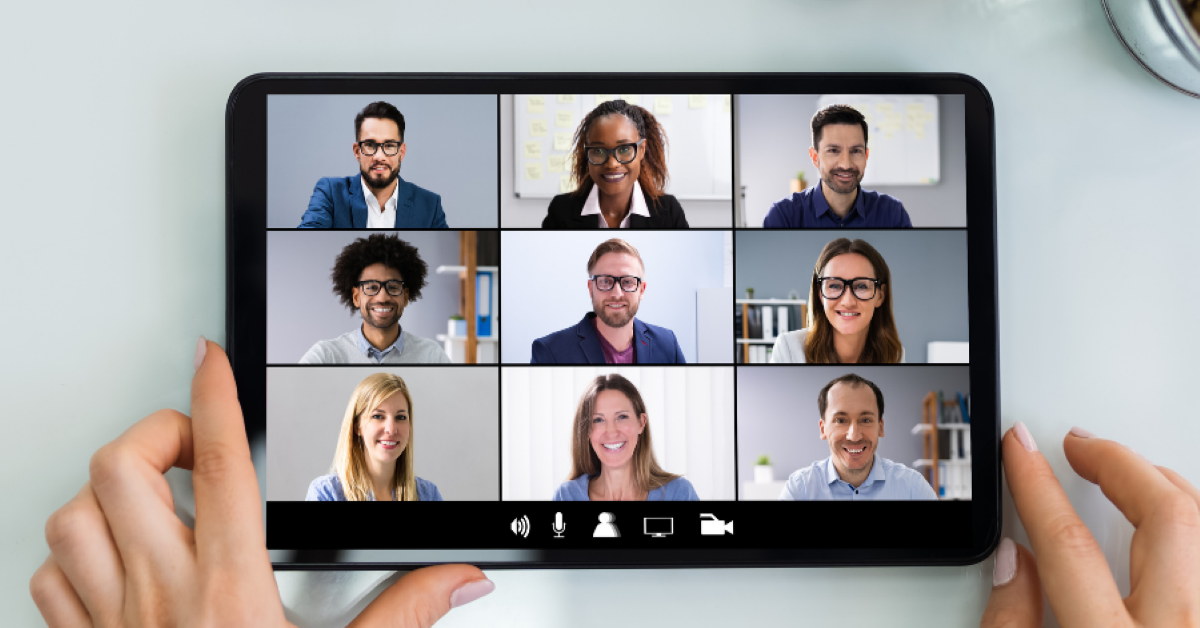 Randomize encounters by featuring breakout rooms for all attendees, allowing them to meet new people and see new faces. Using a hybrid events platform, event managers can offer breakout rooms discussing various topics, and let attendees network. These breakout sessions can be scheduled throughout the event, in-between workshops and speaker sessions. With all the sessions available in one hub, accessing the right breakout session is also easier than ever.
Don't know what topics attendees will want to discuss? Create a short survey before the event to see what attendees are most excited to talk about. Add a level of spontaneity by creating unpredictable moments in breakout sessions, such as inviting influential guests and speakers to voice their opinions. Have unique icebreakers ready for the event to get everyone comfortable and ready to introduce fun facts about themselves. These chance encounters can create organic ways for participants to meet each other and build genuine relationships.
2. Allow Attendees to Post in an Event-Wide Feed
An event-wide feed is a great way to constantly boost interactions and provide new discussion topics for attendees. Imagine a feed always accessible to attendees on their hybrid event application and being displayed on a screen live in-person. For virtual attendees, usually when a stream ends, they're left waiting for the next session to start, while in-person attendees get to mingle and get some networking done in the meantime. To avoid this, an event-wide feed keeps the conversation going for everyone, during the whole event. You can even post questions in your feed to get attendees to introduce themselves and share why they're at the event.
In addition, the feed is the optimal place to post relevant content throughout the event, such as discussion topics and key questions. These prompts can be related to topics about the event, industry, career paths or even casual questions that connect attendees on different levels. Use this space to show gratitude to everyone who attended the event, speakers who led your sessions and the crew that made the event possible. The feed can also be used to remind participants to join any interesting discussions happening in breakout rooms as well as a way to share important house-keeping items for both in-person and virtual attendees.

3. Reward Attendees for Networking and Engaging Virtually
Another way to encourage networking on your event platform is through gamification. Provide an incentive to participate and reach out to others with prizes like gift cards, exclusive swag, free coffees and more. These can be won by gaining a certain number of virtual stamps after speaking to fellow attendees, or, for any activity that involves networking, such as participating in breakout sessions, frequently posting on your events feed. There are so many possibilities in creating engaging activities that boost networking among participants.
But don't forget to give equal opportunities for in-person and virtual attendees to get rewarded. Provide clear parameters for what in-person and virtual networking is and make it easy for both types of attendees to participate. Moreover, you can offer physical prizes to those in-person and digital ones, like gift cards, to virtual attendees over email. Overall, gamification can be an effective way to incentivize your in-person and virtual attendees to network and enjoy connecting with one another.
4. Create Online Forums for Each Session and the Conference as a Whole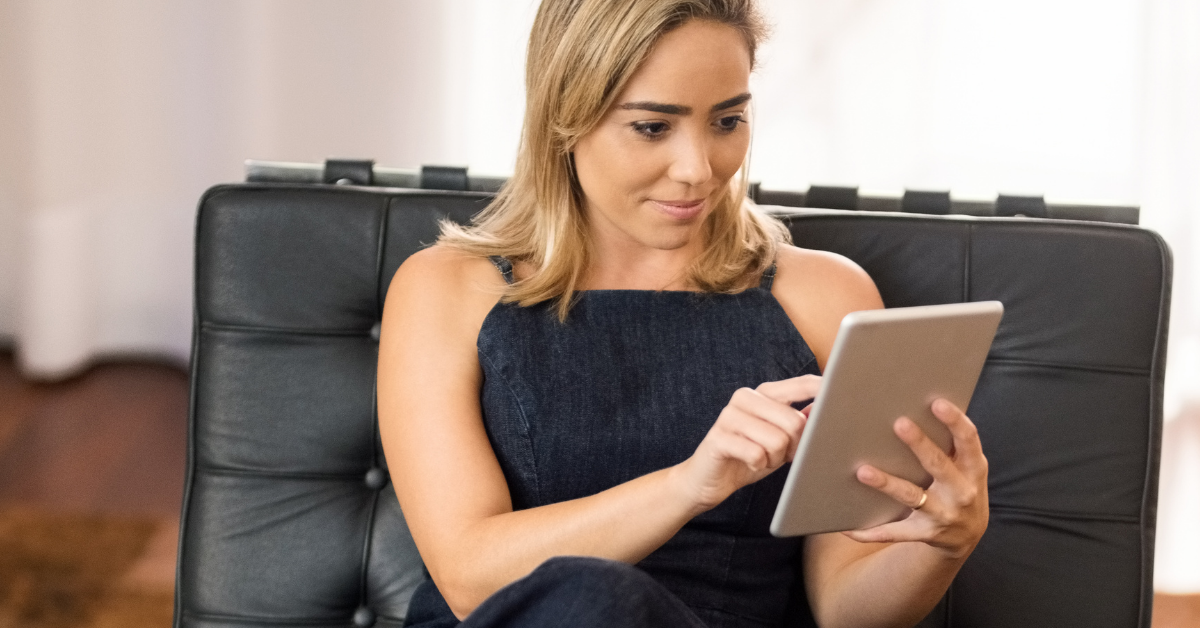 Creating online forums for each session that happens at an event allows attendees with similar backgrounds and interests to communicate with each other no matter where they are. When there is a workshop happening, allow attendees to make comments and ask questions live, and have a moderator to go through them by name. This encourages conversation that can be useful to the workshop, and gives a voice to virtual attendees. Make sure online forums are accessible on mobile as well so that in-person attendees can engage without needing a laptop.
You can also choose to keep forums open after an event is done, so attendees who are watching the replay can connect with each other when doing so. It might even be an opportunity for the speaker to drop-in after the session to answer new questions, provide extra materials and promote future events, all within a session's forum.
5. Educate Attendees on How to Network at Your Hybrid Event
What's a good strategy to increase networking at your event? Guide your attendees on how to effectively do so. Many participants of the event may be new to hybrid events, or this may be the new norm to them now. Either way, provide ample resources to attendees before, during and after the event so they come well prepared.
This can start well before the event begins — here are a few ideas on how to educate your virtual and in-person attendees on how to network at your event:
Explain How Attendees Can Network:

Host a webinar, create how-to videos and or an explainer blog that outlines the different ways virtual and in-person attendees can interact with each other

Inform Attendees of Networking Incentives Early:

Make sure to remind them of the prizes available, and to come prepared with interesting facts about themselves
Harness Social Media:

Create an event specific hashtag so they can find others attending the event. The hashtag will also come in handy for post-event networking, inviting the conversation to continue.
Make Networking Great at Hybrid Events
With real-time notifications, activity streams and gamification all in one hub, attendees can stay engaged and build relationships no matter where they're attending the event from. Use our event platform to further enhance networking and create incredible experiences for in-person and virtual attendees.
Topics Covered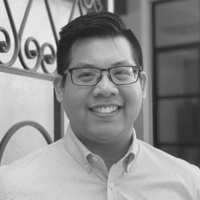 Alex Le
Alex is the Regional Sales Manager at CXApp. Specializing in digitizing the corporate office and enhancing the mobile employee experience.