When customers, partners, or prospects are visiting your corporate campus, it is oftentimes one of the first physical interactions they'll have with your organization. Their experience coming to the corporate office can greatly impact their perception of the company — so how can visitor management technologies elevate this experience? In this blog, we'll take you through four key ways a location-aware, mobile app can help make your spaces more accessible to your visitors.
Preparing for their Visit in Advance and Pre-Booking Resources
Impressing a prospect or new visitor starts before they actually step foot in the office. Many questions can come to mind when planning their visit, like:
What are the accommodation and restaurant options near the office?
Where in the office will I go the day of?
How do I get to the office from my accommodation?
How much of the day will be spent alone vs collaborating with others?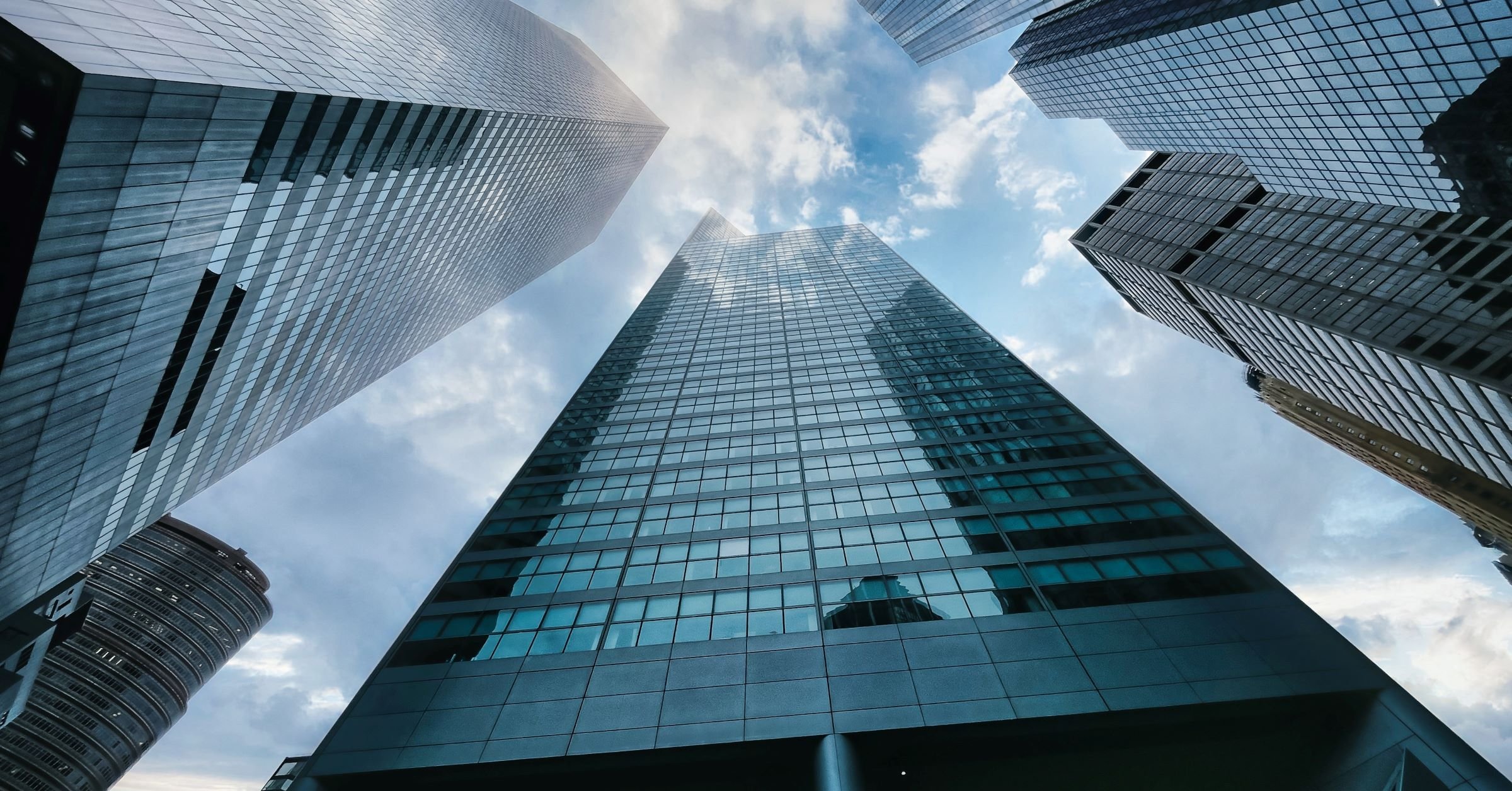 A mobile app-connected workplace makes answering these questions seamless. It's key to start communications early by emailing visitors about the company's smart office app, where they can get familiar with the platform and plan their day(s) in advance. With features like desk reservations and meeting room booking, they can rest assured that they have a spot reserved for them in advance, and even book it near the colleagues they're visiting. Office hoteling also gives them control, so they can choose whether they want to work in an individual or collaborative space, or sit near the kitchen or restrooms.
Many corporate campuses have gyms, yoga rooms, and other recreational facilities, so what better way to showcase your workplace culture than allowing visitors to book and access office amenities? Visitors are also often not local to your campus, so having the ability to access information about transportation, nearby restaurants and accommodations all on one app helps them plan their stay in advance, and elevates all of the touchpoints they experience on their journey to, and through your office.
Smooth Entry on Arrival
Using a smart office app is a great tool to prioritize both security and the office experience by authorizing visitors before they arrive. Instead of visitors having to get to reception, provide any documents or deal with any wait times while doing so, they can register on the app.
They can also be given a QR code after completing registration which can easily be scanned on arrival, or be given exact directions to where they can collect their visitor badge if needed. And as they successfully register, employees can automatically receive a notification that their guest is in the building. That way they have a smooth arrival, and they can make it to their first meeting of the day without hassle.
Navigating a New Space
There's no doubt that visiting a large office building or corporate campus for the first time can be daunting, especially as you're trying to figure out the directions to an exact room or meeting spot. That's where perks like indoor navigation on a smart campus app come in, helping visitors navigate the campus using turn-by-turn directions and the blue dot of their exact current location.
They can even find the desk of the person they're visiting, plan their route in advance so they know exactly where to go, and check out the campus on an interactive office map to get familiar with the buildings and amenities. This also supports accessibility on campus, allowing visitors to find elevators instead of stairs, suitable restrooms, accessible parking, ramped or level entrances and more.
Easy Access to Office Information
Smart office apps are great communication tools to promote the brand and all the company's current initiatives. By accessing the news feed, visitors can see what's going on, on the day they're visiting and read company news and insights as they're happening. They can also have easy access to campus information, see what rooms their meetings are taking place in, their schedule of the day and who they're meeting with.
With the app there's also easy access to IT support. So instead of having to look for the reception and wait for someone from IT to assist, they can submit a ticket, chat with an IT representative and get their problems solved all through the app. This is key to the user experience as you want to make every aspect of their visit as easy as possible. This, along with a smart office app with an interface that's easy to use, puts not only the employee but the visitor experience at the forefront.
Make a Memorable Impression
A workplace experience platform is an incredible tool that allows organizations to communicate their values, deliver an interactive experience and be more accessible. Interested in how The Workplace SuperApp transforms the visitor experience and helps make a lasting impression? Contact us today.
Topics Covered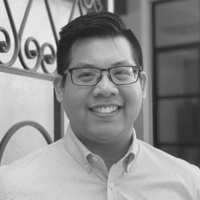 Alex Le
Alex is the Regional Sales Manager at CXApp. Specializing in digitizing the corporate office and enhancing the mobile employee experience.