Must-Have Features & Capabilities in a Hybrid Events Platform
June 9, 2022

Alex Le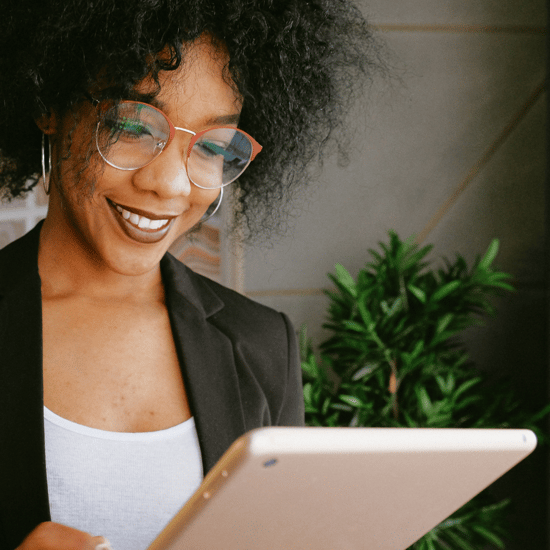 With the rise of hybrid events and growing number of attendees joining them worldwide, there is an increasing complexity in the event planning process. Hybrid event platforms expand what's possible for an event, allowing attendees to join wherever they're from, provide many opportunities for engagement and ultimately save time for everyone involved in planning. But what should you consider when evaluating an event platform that best matches your organization's needs?
Ease of Customization for Branding & Content
Every event is different, so your event platform should be able to support personalization efforts. This isn't limited to just being able to customize the branding of the event with specific imagery and color schemes - a customizable front-end allows organizations to create engaging experiences of different capacities, whether you want to add a roundtable, breakout rooms, have a full conference and more. With this, features like randomly assigning guests to breakout rooms but having the ability to add specific online facilitators to each room make a huge difference in terms of functionality.
A big part of event preparation is being able to test features and do a dry-run, so consider if you need an event platform that has a rehearsal function, or even a green room feature to prep speakers while other sessions are taking place.
Data Reporting Capabilities
Being able to track data points from your event helps you keep a pulse on Key Performance Indicators (KPIs), that allow you to effectively measure the success of your event, and demonstrate event ROI to executive leadership. So being able to collect information on which attendees registered, who showed up on event day, how many people interacted during the event, and which attendees joined online or in-person helps identify weak points and where to improve next time.
Features such as audience segmentation, filtering, or being able to import your own data and metrics can help save time when looking at event analytics afterwards. It can often be tedious finding yourself comparing multiple reports or making sense out of a large amount of data- so an event platform that's focused on the user experience is key.
Integrations & Compatibility with Third-Party Software
Event platforms that can integrate with many communication and technical tools allow you to make the most out of your investment and mitigate risk since you don't have to worry about future compatibility when investing in other tools. Consider if the platform also provides a great mobile option, since a majority of attendees will likely use their mobile phones during the event. Here are some key integration categories that make all the difference:
Conferencing & Collaboration:

Skype, Zoom, Microsoft Teams, Webex, Cisco, Slack, etc

Marketing & Software:

G Suite, Microsoft Dynamics, Salesforce, AWS, Adobe Analytics and social media platforms like Facebook, LinkedIn, Twitter, etc

Event Registration and Login

: Cvent, Active Directory, Microsoft Azure, onelogin, Planstone, etc

Security & Services:

HID, proxy, Vanderbilt, Envoy, VisitOps, openpath, etc

Facilities

: OneWorkplace, Condeco, ServiceNow, Serraview, CrowdComfort, etc

Mapping, Wayfinding & Sensors:

Mapwize, Meridian, Aruba, Gantner, Pointr, etc
Networking and Peer-to-Peer Engagement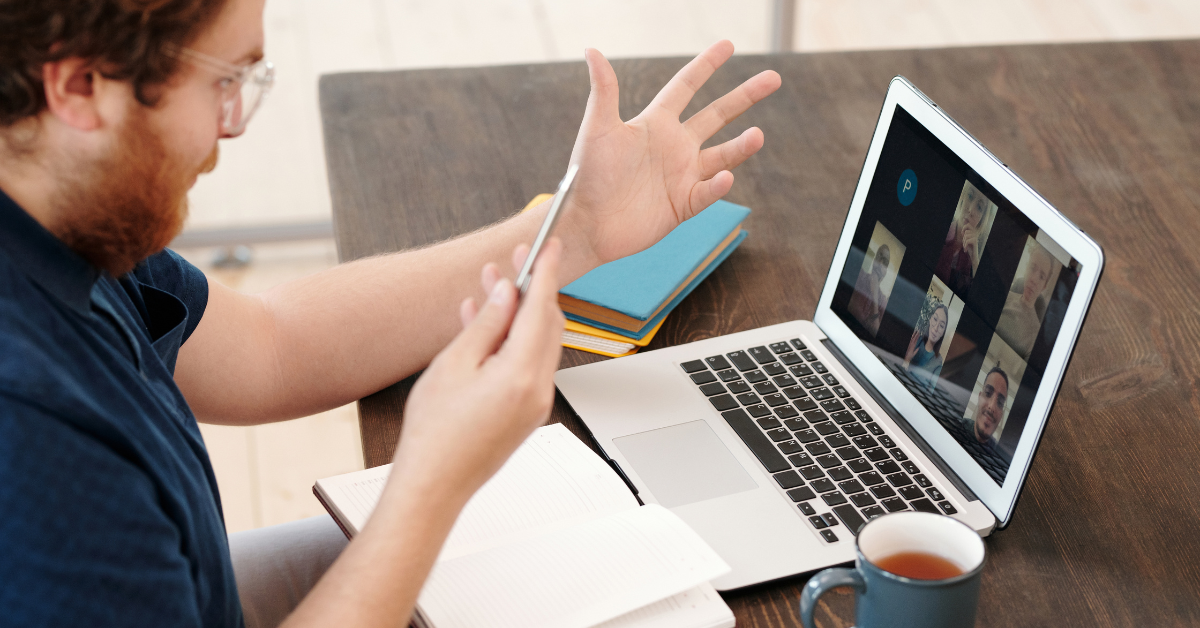 One of the best parts of events is the ability to network, meet industry professionals and build meaningful relationships. The more opportunities attendees have to interact with others, the more likely they are to be satisfied after the event - so event platforms that enable networking can contribute to a higher ROI. Consider if the event platform you're looking into has built-in tools that allow participants to interact on an event-wide feed, during sessions, breakout rooms, with speakers and sponsors, and more.
With that, ensure that the platform allows for equal participation between virtual and in-person attendees so that everyone feels that their voice is heard no matter where they're tuning in from. Also think about opportunities for engagement outside of live chats, like professional 'speed dating', live polls and surveys, and trivia games like Kahoot. Post-event engagement matters too - so evaluate if the platform allows you to send out satisfaction surveys and share valuable content, accessible right on the platform.
Navigation

for Speakers & In-Person Attendees
A venue equipped with indoor navigation technology can make a huge difference for the attendee experience - especially with events that take place in large venues with a multitude of sessions going on. There's tremendous value in attendees being able to pull out their event app and get turn-by-turn directions to an exact conference room or booth, find their way back to their hotel, or even find the closest Starbucks.
This also improves the accessibility of your event, by allowing users to locate the nearest elevators and find accessible restrooms or parking spots. With an interactive indoor map of the venue, attendees can also get familiar with the space beforehand, making the event day as smooth as possible.
Ease of Use for Employees and Attendees
In the end, you can have an event platform with a multitude of features but if it's not easy to use, you can't make the most out of your investment. To avoid any confusion, make sure to schedule a demo beforehand so you can see first-hand how the platform looks in the back-end for anyone involved in event planning or administration, and how easy it is for the attendees to navigate the platform. Here are several key aspects to consider:
How long does it take to understand the platform and train others to use it?
Can you create event pages and operate the platform without a lot of technical knowledge?
Is the registration process clear?
Is it easy to sign in on both desktop and mobile?
Are there non-English language modes or assistance available for non-English speakers?
Are functions like creating a session or breakout room straightforward?
Is managing speakers and adding them to sessions on this platform a simple process?
Ultimately, the easier the platform is to use, the less that can go wrong on event day and the smaller your tech support bill will be, in the end.
An Event Platform for All Your Event Needs
CXApp's event management platform has elevated countless enterprise events, creating a dynamic experience for attendees every time. Get a first-hand look at how Aruba Atmosphere leveraged our event app, or schedule a live demo with us today!
Topics Covered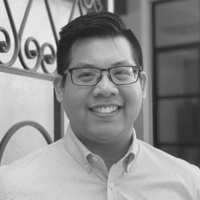 Alex Le
Alex is the Regional Sales Manager at CXApp. Specializing in digitizing the corporate office and enhancing the mobile employee experience.